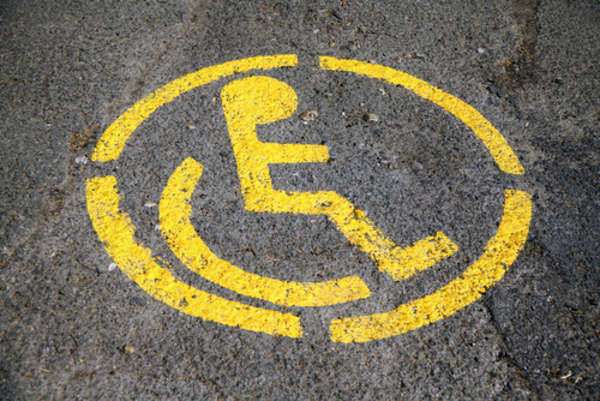 Frequently Asked Questions about Alaska Disability Benefits
What are Alaska disability benefits?
The general idea behind Alaska disability benefits is to compensate individuals who are injured and are unable afterward to earn a normal living for themselves. There are many different sources of Alaska disability benefits, so you should carefully research what you might earn, if any.
What types of Alaska disability benefits exist?
If an individual is injured and unable to work, they might be able to extract funds from one of the following sources:
• Workers' Compensation: An employer is legally obligated to compensate you for an injury which occurred to you while you were working. If Alaska disability benefits are not obtained from such an injury, than an employee can bring a lawsuit in civil court to earn their rightful compensation. However, roughly half of all injuries happen away from the workplace, which means that you can't count on Workers' Compensation to provide for you.
• Social Security Disability: This is a program which can provide significant long-term Alaska disability benefits, but you need to work for an employer who pays into it. Unfortunately, social security disability is less widespread in Alaska than elsewhere in the country, in part because the state does not pay into Social Security for its employees, so state workers won't be eligible.
• Personal Assets: Sometimes, individuals can lay claim to significant Alaska disability benefits without even knowing it. Besides monetary assets, there are things like SBS annuities, paid leave and Deferred Compensation which might be able to keep you afloat during short-term disability leave.
• Retirement Benefits: You can claim your retirement benefits to live on after contracting a short-term or long-term disability, but obviously this requires you to retire. Therefore, it's only open to individuals who are already at retirement age or those who have a debilitating long-term disability which will prevent them from ever returning to the workplace.
• Disability Insurance: An individual can purchase both disability insurance from the state and be assured of the Alaska disability benefits they will receive in the event of an emergency.
What benefits does disability insurance pay?
First, you should know that there are two types of Alaska disability benefits that come with disability insurance—short-term and long-term disability. Short-term disability will protect you in case you are briefly absent from the workplace, as well as during the first portion of a long-term absence. Short-term disability benefits only begin thirty days after you are absent from the work place, and they pay $210 per week. These benefits will continue to be paid for a period of up to 180 days.
Long-term Alaska disability benefits start once that 180-day period is over, and they remain effective until you reach 65 years of age. The exact Alaska disability benefits that you will qualify for depend upon your salary, with it being either 50% or 70% of your regular income, depending on which plan you chose, with payments up to $8000 per month.
Comments
comments