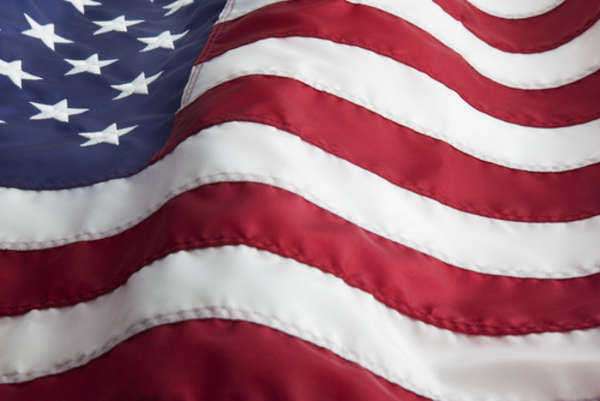 What is USA Next (USA United Generations)?
USA Next (USA United Generations) promotes itself as a conservative senior citizens organization, and it's a project under the United Seniors Association (USA). It's a lobbyist group that was formed in 1991 by co-founder Richard Viguerie, and since 2001, Charles Jarvis has led the lobbyist group.
The group classifies as a 501c4 organization. These types of organizations are supposed to operate for social welfare only. A 501c4 organization can also be a local association of employees in a certain company or in a certain neighborhoods that give net earnings to charitable, educational, or recreational organizations or initiatives.
USA received about $26.6 million in revenue in 2003 according to its tax forms.
USA Next (USA United Generations) has been known to label AARP as too liberal and has even run ad campaigns that state AARP has interests contrary to the interests of its members. The organization has received a large amount of criticism during its years of operation.
Criticism against USA Next (USA United Generations)
The group has launched several campaigns that received a large amount of criticism from media and the general public. Some of these campaigns and criticisms are listed below:
In 2005, the organization launched a $10 million advertising campaign against AARP. The campaign followed an earlier $4 million campaign that supported President Bush's prescription drug bill in 2002 and a $2 million campaign that supported Bush's tax cuts.
The Social Security Administration Office of Counsel to the Inspector General planned to fine USA after it sent 554,196 solicitations to senior citizens that "misused the Social Security Administration's program words and/or letters in violation of section 1140 of the Social Security Act." The fine was allowed in 2003 by the Department of Health & Human Services Departmental Appeals Board.
In May of 2004, the Washington Monthly stated the following:
"There there's the benignly-named United Seniors Association (USA), which serves as a soft money slush fund for a single GOP-friendly industry: pharmaceuticals. USA claims a nationwide network of more than one million activists, but, just like Progress for America, listed zero income from membership dues in its most recent available tax return. USA does, however, have plenty of money on its hands." The money referred to the $14 million ad campaign in promotion of the Medicare prescription-drug bill.
The Associated Press also pointed out the money spent by USA Next (USA United Generations) for ad campaigns. The Associated Press stated, "[USA] was the nation's biggest spender on political TV ads, paying nearly $9 million for ads mainly supporting Republican candidates.
The Center for Responsive Politics observed in December of 2003 that USA made about $66,000 in PAC contributions solely to Republicans during the 2002 elections. They also stated the following, "Last year, the group reportedly spent $17 million to run political ads in tight congressional races."
USA is beyond a doubt pro-Republican, and although some of their actions border on campaigning ethics, most of their actions are completely legal.
Comments
comments