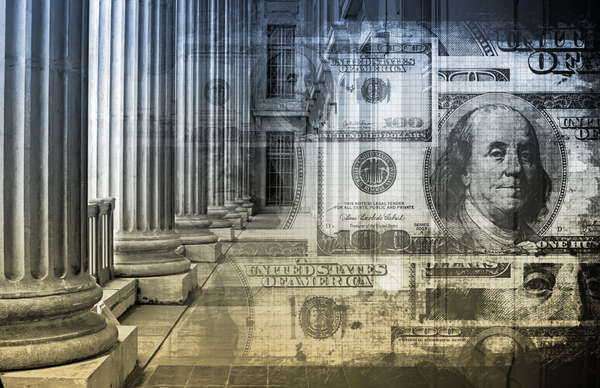 Understanding the Minimum Wage in Minnesota
There are a few things you have to understand about the minimum wage in Minnesota.
First off, currently as of January 1st of this year, the minimum wage in MN is $6.15 an hour. That's to start off, though….
What You May Be Missing About the Law of Minimum Wage in Minnesota
Here's what you have to know. There are actually two different types of minimum wage in MN:
1.
State Minimum Wage Laws
2.
Federal Minimum Wage Laws
Obviously the minimum wage in Minnesota of $6.15/hour is the state minimum wage. The federal minimum wage, however, is $7.25 an hour. Very different.
By law, if the company in Minnesota expressly recognizes the federal minimum wage, the employee is then entitled to that higher wage and not the minimum wage in MN.
In addition, there are some exceptions to the minimum wage in Minnesota, such as:
4.
Elected Government Officials
5.
Employees of Provisions With the U.S. Department of Transportation
It's also important to know that you can be part-time or full-time to have the minimum wage in MN applied to you. You, however, may not take tip credits in your job against the state or federal minimum wages for Minnesota. That simply means the tips will be in addition to the minimum wage in MN, not including.
Now understand this: there are several minimum wages in Minnesota for different size employers as well:
Stats on Employers Regarding Minimum Wages in Minnesota
Large employers must pay at least $6.15 an hour by law for minimum wages in Minnesota.
A "large employer" is basically any company with a gross volume of sales of at least $625,000 a year.
What about "small employers"? That's also going to be different. Anything less than $625,000/year still applies to minimum wages in Minnesota of $5.25 an hour.
There's even a "training wage" of $4.90 an hour. That's typically for new employees under the age of 20, and typically for the first 90 days of employment.
The Basis Behind the Federal Minimum Wage
It's important, though, to understand while a company can follow the state minimum wage law, the federal minimum wage law trumps it completely. And the law changes annually. So be prepared and keep a watchful eye on the law. Typically, you can see the changes two months before the new year rings. Every January 1st is when new minimum wages in Minnesota are issued as well as federal minimum wages.
What Is a Minnesota Minimum-Wage Report?
You can utilize this report as valuable knowledge to better research how minimum wage works. It's basically a document of a series of occasional reports on hourly minimum wage since 1997. In addition, characteristics of certain workers are also written down for a better understanding of the kind of worker that would be paid this particular minimum wage.
The statistics are collected by the Current Population Survey (CPS) every month by the U.S. Census for the U.S. Bureau of Labor Statistics.
Comments
comments