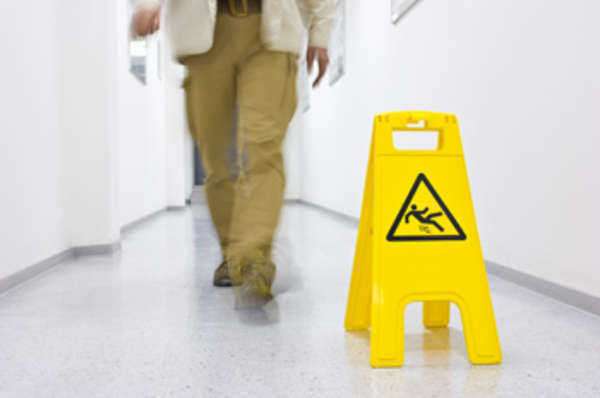 Understanding Wisconsin Disability Law and Process
By law, everyone's living in Wisconsin is entitled to WI disability benefits if the proper process is followed and the qualifications are there.
The first step is to apply for any one of these programs for Wisconsin disability:
1.
Social Security WI Disability
2.
Supplemental Security Income
4.
Medicaid Purchase Plan
Understand this, too: all information and documents processed for any of these programs would be sent to what's called the Wisconsin Disability Determination Bureau (DDB). Those working there would make the decision on whether or not you'll receive Wisconsin disability.
We'll first get in-depth on each program, starting with….
Social Security Disability
Really, the basis for all Wisconsin disability issues.
This program is offered for those who have worked long enough and have paid enough on Social Security taxes. In a nutshell, though, if you're applying for SSD, it's because you can no longer work due to a medical condition of some kind.
When you apply for this WI disability, you'll need all kinds of information in the application:
1.
Name and Contact Information
2.
How Long You've Worked
5.
What Kind of Work You Can Still Do
Expect a lot of information to write down for SSD.
Supplemental Security Income Is Slightly Different for WI Disability Benefits….
While SSD provides benefits for those with certain Wisconsin disabilities arising from injury or disease, SSI offers financial benefits to those with limited resources and already low income. That's why they call them 'supplemental' WI disability benefits.
Typically, in the state of Wisconsin, SSI is offered to….
2.
Anyone Who's Visually Impaired
3.
Anyone Who's Naturally Disabled
These benefits for Wisconsin disabilities also apply to children. Children with disabilities actually qualify for SSI as a source of income to provide stability.
The Idea Behind Medicaid
It's essentially state health insurance. These types of Wisconsin disabilities apply to a certain financial demographic. Low-income families in Wisconsin actually qualify for Medicaid, and it's important to pursue the application as quickly as possible to get the benefits rolling.
Even for individuals 18 or older can benefit from Medicaid through the "Medicaid Purchase Plan," but there are requirements of Wisconsin disabilities to qualify for the program:
1.
Applicant Must Be 18 Years Old or Older.
2.
Applicant Must be a Wisconsin Resident
3.
Assets Must Be Less Than $15,000
4.
Qualify for a Disability Within the DDB
5.
Employment or Enrollment in Certified Health and Employment Counseling
6.
Adjusted Family Income of Less Than 250% of Federal Poverty Level
What Is the Katie Beckett Program for Wisconsin Disabilities?
This program coincides with Medicaid in the sense that it's a special program designed for certain children with very long-term disabilities or mental illnesses. Complex medical needs are also a quality these children may possess with the requirements for the Katie Beckett Program.
The important characteristic of this program is the award of what's called a Wisconsin ForwardHealth Medicaid card. It's this card that can provide certain medical expenses or equipment necessary to ensure that health care is provided to those applicants who need it.
Comments
comments