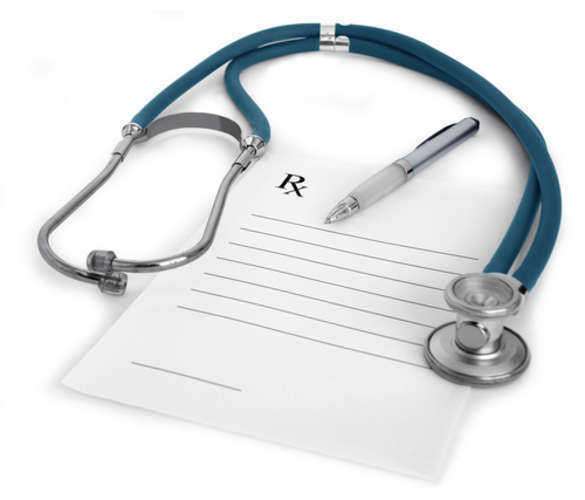 A medicaid program is a government run medical provider. Dissimilar to other public forms of medical insurance, medical aid is solely distributed to low income individuals, families, or those who are disabled. As a result of the targeted demographics, medicaid i a government program that assists those unable to pay for private health insurance.
Medicaid providers achieve this mission through dual funding between the United States Federal Government and various state governments. All states, including Iowa, regulate and draw up qualifications concerning the obtainment of medicaid. As a result of this, it can be ascertained that although the federal government partially funds the department, the states are the sole decision makers regarding policy and requirements.
To receive Iowa medicaid an individual or family must be operating at or below the Federal Poverty Line. This number, which rises every year due to inflation, is currently hovering around $24,000 gross annual income. A low income, however, does not automatically warrant Iowa Medicaid. The program is situated where the disabled, families, and pregnant women have an advantage in regards to obtaining Iowa medicaid benefits.
The aforementioned groups of individuals have their total assets weighed in proportion to government benefits and their gross monthly income. in addition to income, an individual seeking Iowa medicaid must also show both state and national citizenship.
If these requirements are fulfilled and Iowa Medicaid is granted, the individual will have a number of medical services covered for them. For instance, doctor services, routine checkups, x-rays, laboratory results, outpatient care, hospital stays, screenings, and the majority of medicine or services associated with treatment will be covered by the Iowa medicaid program.
Comments
comments