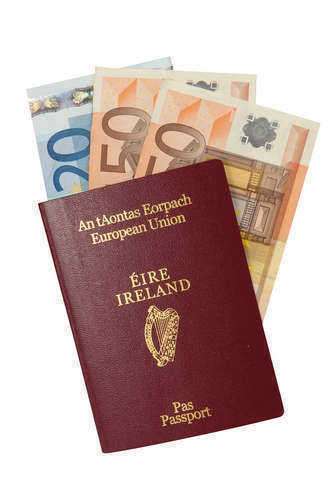 Social welfare in Ireland is managed and overseen by the Department of Social Protection. The Department of Social Protection is responsible for ensuring that Irish citizens are protected and cared for, in the event that they are not able to sufficiently care for themselves.
In order to achieve this, the department that is responsible for social welfare in Ireland issues financial assistance to qualifying individuals. Social welfare in Ireland functions similarly to social welfare programs in the United States. In order for an individual to qualify for financial assistance from the Irish government, he/she must meet certain eligibility requirements. These requirements vary based upon the type of welfare program an individual is applying for.
There are three distinct types of payments that an individual may receive. The Social Insurance program issues citizens welfare payments based upon his/her Pay Related Social Insurance Contributions, that he/she made while employed. This functions much like social security taxes that extracted from an individual's pay check in the United States.
If an individual does not qualify for Social Insurance payments, he/she may qualify for the Social Assistance program. In order to be eligible for Social Assistance payments, an individual must maintain a certain income. A means test will be conducted, and if an individual has a low income, he/she may qualify for Social Assistance payments. The department responsible for social welfare in Ireland also provides citizens with Universal payments, which are issued in certain circumstances, considering factors other than an individual's PRSI contributions, or the results of a means test.
Comments
comments