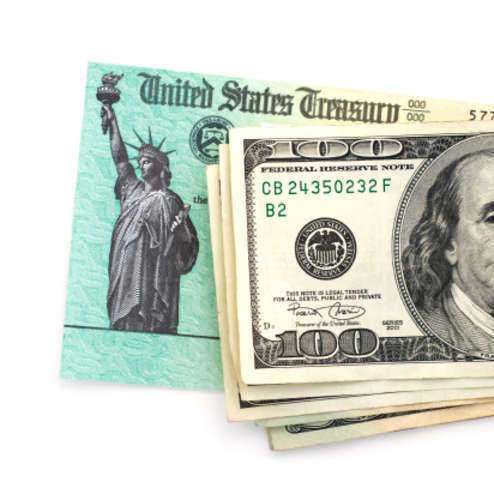 A Department of Public Welfare is a government department that is responsible for protecting the general welfare of the citizens residing within its jurisdiction. Most countries maintain some type of government organization that is dedicated to upholding the health and welfare of its citizens. The organization of such an agency will depend upon the country in which it is located. For example, the United States has a health and welfare department that operates on a federal level.
However, most states within the United States maintain an independent Department of Public Welfare. In Canada, each province is responsible for ensuring the general welfare of residents within the province. Ireland possess one Department of Public Welfare that operates on a national level. In each of these locations, the department is known by a different name. Therefore, a government organization may not be known as a Department of Public Welfare, though it possesses the same responsibilities, duties, and obligations.
A Department of Public Welfare is responsible for taking all measures necessary to guard the health and welfare of citizens. Usually, these departments offer affordable, vital services to low income families or individuals who are out of work and do not benefit from an income. For example, a qualifying individual may be able to obtain Medicaid services through the Department of Public Welfare.
An individual may also be eligible to receive temporary financial assistance, so that they can purchase necessities. In addition to providing medical care and financial assistance to struggling individuals, these departments also take part in a variety education programs and research projects.
Comments
comments