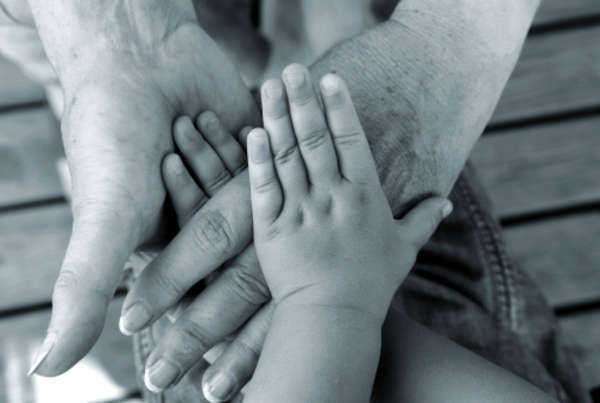 Department of Public Welfare Background
A Department of Public Welfare is an organization that is operated by the government, and which is responsible for upholding and protecting the general welfare of its citizens. These organizations are obligated to provide the services and assistance that is necessary to ensure the health and welfare of residents.
Idaho Department of Health and Welfare
The Idaho Department of Health and Welfare is responsible for providing eligible Idaho residents with medical services and welfare benefits. The Idaho Health and Welfare Department provides a range of different services and types of assistance to struggling individuals and families.
Ministry of Health and Family Welfare
The Ministry of Health and Family Welfare functions to protect the health of citizens of India. In addition, this organization provides an array of services related to family welfare and family planning. The Ministry is divided into three distinct departments, that handle a variety of different concerns.
Pennsylvania Department of Public Welfare
The PA Welfare Department provides residents of Pennsylvania with access to a variety of different advantageous programs, such as substance abuse counseling. Low income individuals or families can apply for temporary financial assistance or affordable medical services from this Department.
Social Welfare in Ireland
Social welfare in Ireland functions in much the same way that welfare programs function in the United States. In Ireland, the Department of Social Protection is responsible for overseeing these programs. An individual may qualify for social welfare in Ireland if he/she is not working due to business cutbacks, age, or disability, or if his/her income is very low.
Welfare in Canada
Welfare in Canada seeks to ensure that all Canadian citizens are adequately supported, by providing individuals with access to financial support and important services when necessary. Each province is responsible for overseeing welfare programs within that province.
Safety Health and Welfare at Work Act 2005
Failure to meet safety obligations and take all necessary health and safety precautions may be fatal. Therefore, Ireland instated the Safety Health and Welfare and Work Act 2005, to ensure that all employers work to ensure the safety and the protection of their employees.
Workplace Health Safety and Welfare Regulations 1992
The Workplace Health Safety and Welfare Regulations 1992 were instated in the United Kingdom to help reduce the occurrence of work related injuries and improve safety conditions in work environments. The legislation outlined what types of safety precautions must be taken by employers, in order to protect employees.
Comments
comments