Arizona Disability Benefits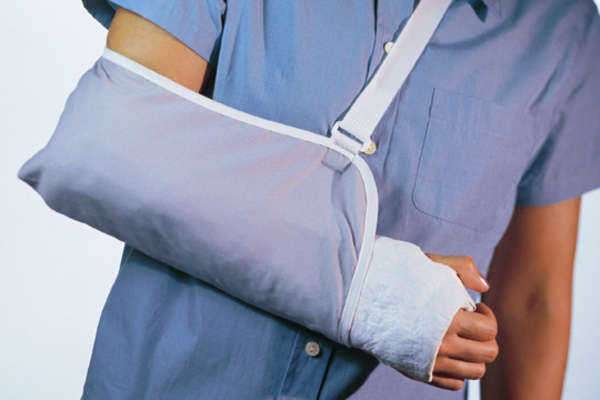 The Arizona Department of Economic Security is responsible for dealing with Arizona disability benefit matters and will provide links and information for securing benefits for those with a disability. The Disability Determination Services will help you to facilitate filing for Social Security benefits from the federal government including helping to determine the nature and severity of your disability and how you can be further helped with federal grants and other relevant information.
What is the general definition of disability?
The determination for Arizona disability benefits will depend on the definition of disability in its commonly accepted sense. Disability will generally construe a lasting impairment, both temporary and permanent that substantially affects the ability of the person to function normally. The may be unable to work in certain professions or care for themselves due to the impairment. This consideration will be mixed with other factors, including age, education and ability when determining Arizona disability benefits and other qualifications for assistance or specialized employment.
How can I be evaluated for Arizona disability benefits?
The best and most effective way to be evaluated will involve working with Disability Determination Services in both Phoenix and Tucson for more information on having the disability evaluated and matched to Arizona disability benefits that can assist you as well as selected federal benefits and grants. The standard to be eligible for an Arizona disability benefit will be determined and applied to claims there.
Where can I find more information on Arizona disability benefit?
You will check with the Arizona DES system, called AZ Links to find more information on organizations and benefits available to help Arizona residents with disabilities. These sources are sorted into government, Americans with Disability Act compliance, visually impaired, hearing impaired and a number of other categories. All resources relevant to that subheading can be found there for further review.
Is there a short term disability program for Arizona disability benefit?
No, there is no Arizona disability benefit that provides short-term disability support. You will need to either work with federal disability, secure worker's compensation and determine if you are owed any benefits under federal law, such as through the Family and Medical Leave Act. Other family members might be entitled to substantial time off to take care of a family member with a recent disability or other issue that substantially impairs their ability to live normally, thus needing the Arizona disability benefit.
Taking legal action for Arizona disability benefit
Those that need Arizona disability benefits might have to resort to legal action to achieve satisfaction when working with a legal matter. Arizona disability benefits attorneys will be able to help you sue for denied workers compensation, appeal decisions made on benefits and help you deal with discrimination in employment and housing due to disability. There are also Arizona disability benefits for Social Security Disability, which will help you to argue that case for disability benefits if you initial claim is rejected for Arizona disability benefits.
In order to secure AZ disability benefits, you might want to consider working with an AZ disability benefits attorney. This AZ disability benefits attorney will know the grounds to secure compensation and make a fair and equitable claim that considers the extent of your injuries, applicable to AZ disability benefits law. Work with the AZ disability benefits attorney to learn more about your options for an equitable settlement and your rights to compensation under AZ disability benefits law. There is never a guarantee of AZ disability benefits, but you substantially improve your chances of getting those benefits by working with an AZ disability benefits attorney.
Comments
comments