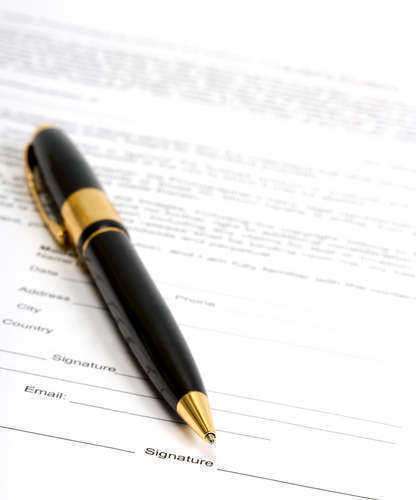 A Guide to Arkansas Unemployment Insurance
FORM ESD-ARK-501 APPLICATION FOR UNEMPLOYMENT BENEFITS
The Arkansas unemployment rate has been increased over the last decade. In October of 2000, the Arkansas unemployment rate was at an all-time decade low of 4%. However, from there it steadily went up to 6% in June of 2003, but then dropped back down to 4.8% in April of 2008. The Arkansas unemployment rate quickly shot up to in February of 2010 and then up to 8.3% in September of 2011. As of October 2011, the rate has dropped slightly to 8.2%.
Apply for Arkansas Unemployment Insurance
If you are filing for Arkansas unemployment insurance for the first time, you are filing an initial claim which sets up a Benefit Year and creates a Notice of Monetary Determination. You may also file an additional claim if there is a break in claiming one or more weeks due to intervening employment after the initial claim. If there was no intervening employment, you can file a reopened claim. You may also file a continued claim, which is a request for a waiting period credit or a weekly benefits payment.
Paperwork for an Arkansas Unemployment Insurance Claim
To start your Arkansas unemployment insurance claim, you must complete the form ESD-ARK-501 or "Application for Unemployment Benefits" during the week you plan to claim unemployment insurance benefits. You can either file your Arkansas unemployment insurance claim by sending your claim to your local unemployment insurance office, or you can file for weekly unemployment insurance benefits by phone. You call the Arkansas Interactive Voice Response system, or ArkLine, at 1-501-907-2590 between Monday through Friday from 6AM to 6PM or on Sunday between 12:01AM and 6PM. If you are looking to file a claim online, you can use the Easy Arkansas Claims system, or EZARC, to file an initial or additional claim. In order to file, you will need to have the following information: your name, mailing address, social security number, the name and address of your most recent employer, and the last day you worked at that location as well as the reason you are no longer there. If you need to file a continued claim application, you must use the Arkansas Internet Continued Claims System, or ArkNet at arknet.arkansas.gov.
Eligibility for Arkansas Unemployment Insurance
The eligibility requirements for weekly benefits for Arkansas unemployment insurance benefits are as follows:
• Unemployed
• Available and physically/mentally capable of performing suitable work
• Actively looking for employment and making an effort to do so
• Not involved in a labor dispute
• Quitting with good cause or not being fired for misconduct
How to Maintain Arkansas Unemployment Insurance
If you have not found new employment by the time your unemployment insurance runs out, you may contact your local Arkansas unemployment insurance office to see when or if you may qualify for additional benefits. You might qualify for a second regular claim for unemployment insurance benefits or extended benefits, if Arkansas is in a period of extended benefits. The Extended Benefits Program provides additional benefits that can be paid to qualified individuals during a period of high unemployment. These can be drawn out as long as you still meet all the requirements and have not exceeded the maximum amount of benefits, and if you do not qualify for any other regular unemployment compensation.
If you need legal advice and assistance, contact an Arkansas lawyer.
Comments
comments