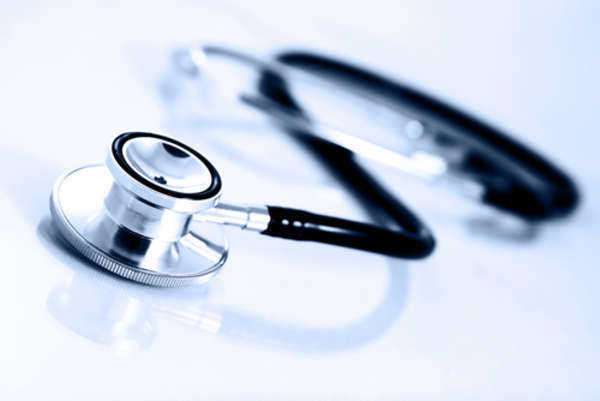 Low-income or disabled residents of Idaho can participate in medicaid insurance programs offered by the state to ease the financial strain associated with expensive medical costs. Idaho residents who struggle with health care costs may be eligible (given the fulfillment of state requirements) to receive Idaho medicaid.
Idaho medicaid insurance covers the majority or all medical care costs for participants of the program. Dissimilar to some states, Idaho possess multiple medicaid insurance programs. The varying programs each contain different eligibility requirements and varied amounts of medical benefits or forms of care.
The standard medicaid insurance plan in Idaho incorporates medical services such as general nursing, inpatient hospital services, blood transfusions, speech recovery, delivery and birthing rooms, and basic operating procedures.
Applicants of the standard Idaho medicaid plan have limited plans, however, and are strictly limited to: primary care, family planning, nurse midwife, lab x-ray procedures, hospital services, medical transportation, and physical services.
Another form of medicaid insurance offered in Idaho is the Basic Benchmark plan. The Basic Benchmark plan includes all services of the standard plan, in addition to services that revolve around wellness, prevention and health benefits for children and adults who do not require any special health services.
This program offers citizens who meet income requirements, various benefits and school-based services including, therapy, vision, prescription drugs, basic mental health, and preventive health assistance.
In addition, the Idaho medicaid program also offers an Enhanced Benchmark Plan that targets applicants with special health care needs and disabilities. The enhanced plan includes all medicaid benefits in the aforementioned plans with the addition of private duty nursing and community and home based waiver services.
To meet the requirements for these plans, an applicant must possess a low income or some form of disability that prevents the individual from obtaining the finances necessary for an appropriate medical insurance policy. If you need legal advice and assistance, contact Idaho lawyers.
Comments
comments