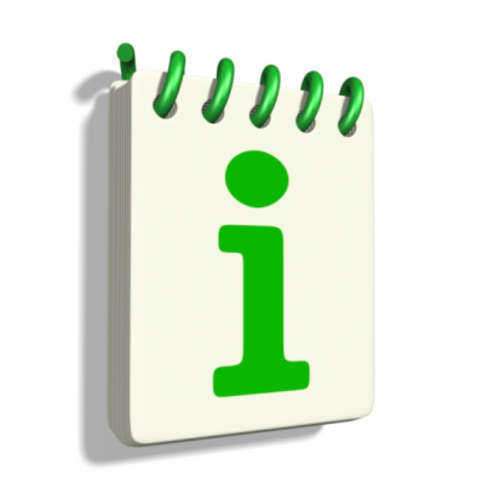 Susan Collins represents the state of Maine in the United States Senate. Senator Susan Collins is a Republican Senator, however, like Maine's other Republican Senator, Senator Olympia Snowe, Senator Collins is considered to possess moderate views. She is known for disregarding party lines when necessary and working closely with Democratic Senators to resolve important issues. She was initially elected to serve on the U.S. Senate in in 1996, making her one of the few female Senators to ever acquire a position on the Senate.
Prior to being selected to serve on the U.S. Senate, Senator Collins worked closely with both Senators and Representatives. She worked as an assistant to Senator William Cohen for a substantial period of time. Subsequently, she was appointed to be the Small Business Administration's regional director in New England. She worked was involved in a number of Senate Committees prior to her election as a U.S. Senator. Senator Collins also acted as Massachusetts' Deputy State Treasurer.
In 1996, Senator Collins was elected to be a Maine Senator in the U.S. Senate and was reelected to serve multiple terms. She currently works with Senator Olympia Snowe to address the issues and concerns facing the residents of Maine. Senator Collins is a member of the Committee on Appropriations, the Armed Services Committee, and the Special Committee on Aging. In addition, she is a ranking member of the Financial Services and General Government Subcommittee and the Homeland Security and Governmental Affairs Committee.
Comments
comments