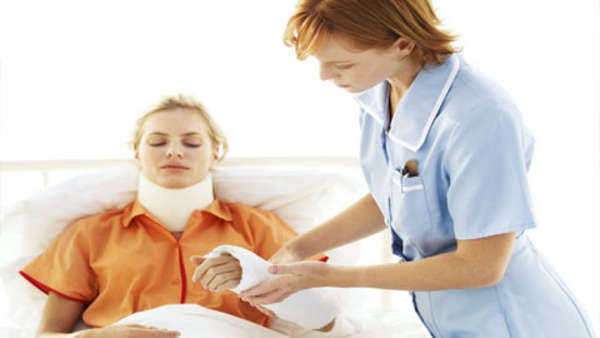 Quick Guide to NC Unemployment Benefits
How do I apply for NC unemployment benefits?
All North Carolina unemployment benefits are claimed through the Division of Employment Security (DES) under the NC Department of Commerce. You can begin filing your claim, but you should regard all information in this article and under the DES before you apply for NC unemployment benefits:
You can also file a claim at a local DES Office.
Eligibility Requirements for North Carolina Unemployment Benefits
There are numerous eligibility factors when filing a claim under the DES, and if you are unsure whether you can receive NC unemployment benefits or not, you should contact your local DES or file an electronic claim.
Some of the eligibility requirements include the following:
• monetary eligibility is possible if the person has worked and received wages during, at least, two calendar quarters of the current base period
• the sum of those wages was at least six times the state average weekly insured wage
• lost their job through no fault of their own
• are currently available to work
• are currently seeking new employment
What employees cannot receive North Carolina Unemployment Benefits?
There are significant amounts of employees who are not eligible for NC unemployment benefits under the DES, and the employees listed below will not qualify:
• independent contractor
• the spouse, parent, or child under the age of 21 of an individual business owner
• employee of a church
• insurance agents, real estate agents, and salespersons paid only on commission
• students enrolled or attending classes at a non-profit or public school which combines credit for academic studies and work experience
• an inmate at an NC prison on work release
• workers on a fishing vessel less than 10 net tons
What is the maximum amount of benefits I can receive?
According to the DES and Statute 96-12, the following amount of North Carolina unemployment benefits have been effective after August 1, 2011:
1. maximum amount of weekly NC unemployment benefits: $522.00 (66.67% of average weekly wage $784.37)
2. maximum amount of overall benefits: $13,572.00 (522.00 x 26 weeks)
3. minimum amount of weekly North Carolina unemployment benefits: $45.00
4. required minimum total base period wages: $4,706.22
Those who are still receiving benefits claimed before August 1, 2011 will receive payments pursuant to minimum and maximum benefits offered during the time they filed.
What to Know while Filing NC unemployment benefits
The DES you keep the following information in mind while filing for North Carolina unemployment benefits:
• keep all of your contact information updated
• your registration information will be forwarded to a job matching system
• you will be contacted by an agent after filing who will obtain information about job referrals or other services
• a request by you for job search assistance will be answered and processed in 3 business days
• pay careful attention to all instructions during the filing process