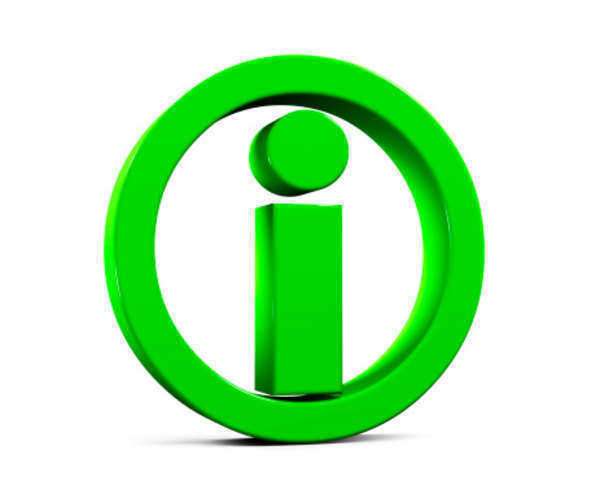 Prior to his death in August, 2009, Ted Kennedy was the only prominent member of the famous Kennedy family. Senator Kennedy was the brother of Joseph Kennedy, Robert Kennedy, and President John Kennedy. He was elected to represent the state of Massachusetts in the United States Senate. He was originally instated in 1962, following a special election intended to fill the position that was previously held by John F. Kennedy.
When John F. Kennedy won the 1961 Presidential election, his Senate seat on the U.S. Senate was filled by Senator Ted Kennedy. Following his initial election to the U.S. Senate, Democrat Ted Kennedy was continuously reelected and served 8 full terms on the United Sates Senate. He was an extremely charismatic individual, who was widely loved and respected.
Senator Kennedy ran in the 1980 primary elections, however, he lost to Democrat Jimmy Carter, who was later elected to serve as the President of the United States. Throughout the duration of his time serving on the U.S. Senate, Senator Kennedy was a member of many committees, including the Joint Economic Committee, the Armed Services Committee, and the Judiciary Committee. He served as the Chairman of the Health, Education, Labor, and Pensions Committee and the Sea power Subcommittee.
His declining health restricted his participation in Senate Committees and debates near the end of his life. During his life, Senator Kennedy was a strong support of universal health care and backed President Obama in his efforts to reform the health care system. In addition, he promoted affordable health insurance, civil rights, improved education, discrimination legislation, and immigrations reform. He died on August 25, 2009, from a brain tumor.
Comments
comments