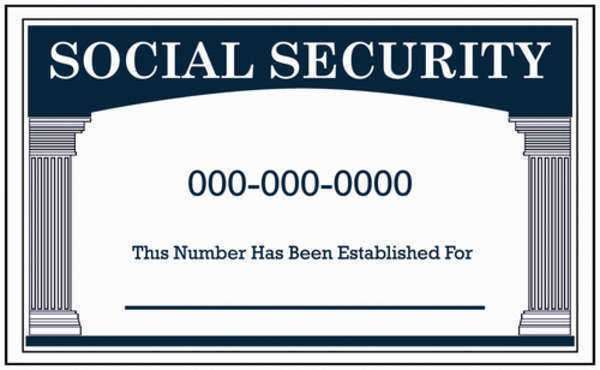 Social Security Disability Benefits are benefits provided to disabled individuals by the government, in order to provide them with the income necessary to support themselves. The eligibility requirements associated with Social Security Disability Benefits are rigid. In order for an individual to qualify for these security disability benefits, he/she must be suffering from a long term medical condition or a fatal condition.
There are some programs that may provide temporarily disabled or partially disabled individuals with financial assistance. However, these individuals will not qualify for Social Security Benefits. If an individual is suffering from a temporary disability, he/she should research his/her states laws, as there are some states that do offer Temporary Disability Benefits, including both New York and California.
In order for an individual to receive security disability benefits, he/she must meet certain earnings tests. An individual's work history will be reviewed before he/she is granted Social Security Benefits. In order to qualify, an individual must have worked for a specified number of years. This duration of time will vary depending upon an individual's age. the test will evaluate how much an individual has worked over the duration of his/her life and how much he/she has worked recently.
For example, if an individual becomes disabled before he/she reaches the age of 28, he/she will qualify for security disability benefits if he/she has worked for a total of 1.5 years. However, a disabled individual who is 50 years old must have completed 7 years of work in order to qualify. An individual's family may also be eligible to receive compensation if a loved one becomes disabled.