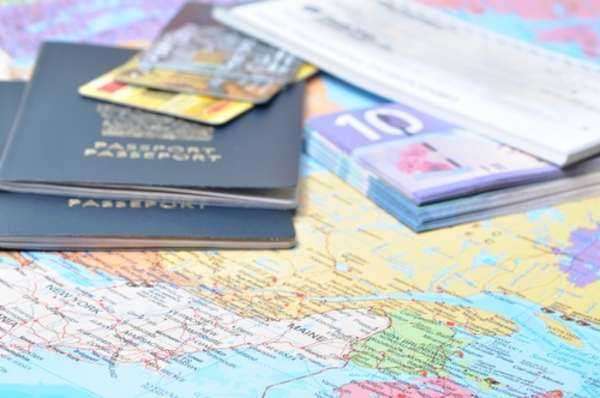 What is Diplomatic Immunity?
Diplomatic immunity is recognized under international law exempts foreign government officials from the jurisdiction of local courts and other local authorities. The immunity does not mean diplomatic officials have free rein when they go to a foreign country. It simply lets the diplomat do his or her job without interference from criminal, civil, or administrative jurisdiction in the foreign country.
The diplomat is not always entitled to immunity though. The diplomat's home country can waive the immunity, and the diplomat is still subject to jurisdiction in their home country.
When was Diplomatic Immunity Established?
Diplomatic practices and immunity were mostly established during the Vienna Convention on Diplomatic Relations of 1961 and the Vienna Convention on Consular Relations of 1963. Over 160 countries now observe immunity for diplomats.
The conventions gave rights to diplomats of rank and their immediate family members, and it gave administrative and technical staff of embassies some limited immunity as well. Consulates also received a limited amount of immunity, and embassy service staff members received immunity for actions performed as part of their job.
Diplomats and their immediate family members receive the following immunity when abroad:
· they may not be arrested or detained
· their residences may not be entered and searched
· they may not receive a subpoena to act as a witness
· they may not be prosecuted
Again, this immunity is not guaranteed if the diplomat's home country removes the immunity. The home country may remove the immunity, for example, if the diplomat committed a heinous crime and strong evidence suggests their guilt or involvement in the crime.
A host country is allowed to declare a diplomat, embassy members, and members of the diplomat's immediate family as a persona non grata. This means the person is unwanted in the host country, and the host country does not need to provide a reason. The diplomat's home country will remove the diplomat from the host country or stop from sending the diplomat to the host country if a persona non grata is established.
Example of Diplomatic Immunity
A case of diplomatic immunity that had recently received a large amount of media attention was the case against Dominique Strauss-Kahn—the former chief for the International Monetary Fund (IMF). Strauss-Kahn was arrested in May of 2011 in Manhattan after he was charged with assaulting a housekeeper at a hotel suite in Manhattan. The housekeeper, Nafissatou Diallo, told authorities that Strauss-Kahn tried to rape her when she entered his suite.
Strauss-Kahn's attorneys told the Bronx judge that the charges needed dropped immediately because he was entitled to diplomatic immunity. All charges against Strauss-Kahn were dropped in the United States, but faced charges in his home country of France as well.