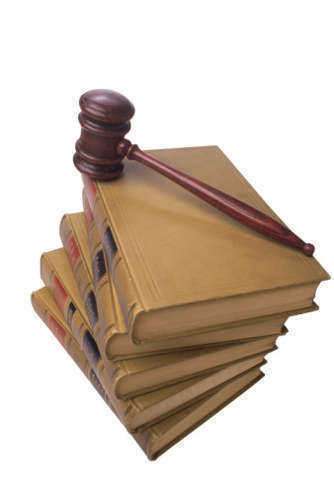 Disabilities Act Background
A disabilities act is a law or legislation that is intended to help improve the quality of life experienced by disabled individuals. Many acts, including the Disability Discrimination Act, seek to achieve this by promoting equal opportunities for disabled individuals. The American Disabilities Act is one of the acts that advances the public accessibility available for the disabled.
Disability Discrimination Act
A number of countries have enacted legislation intended to reduce discrimination aimed at disabled individuals. The Disability Discrimination Act 2005 is a piece of legislation that was passed in the United Kingdom. The Discrimination Disability Act prohibits employers, real estate agents, transportation officials, and other authorities from discriminating against disabled individuals based upon their condition.
Americans with Disabilities Act
In 1990, the United States Congress passed the Americans with Disabilities Act. The Americans with Disabilities Act of 1990 sought to diminish the discrimination faced by disabled individuals and to increase the quality of life experienced by these individuals. The United States also maintains the Individuals with Disabilities Act.
Comments
comments