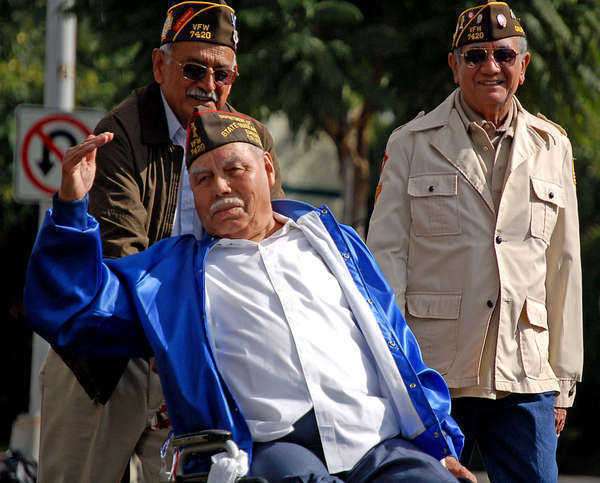 Disabled American Veteran Background
Disabled American Veteran is an organization that is dedicated to assisting disabled veterans and helping them to acquire the support that they need. This organization is comprised completely of volunteers who wish to help disabled veterans transition back into civilian life. A veteran can receive assistance filing a disability benefits claim through this organization.
VA Disability Rates
Disabled veterans are often entitled to receive VA disability benefits. The amount of money that an individual will acquire will depend upon VA disability rates, as well as his/her condition. When an individual files a claim for VA disability benefits, he/she will obtain a rating, which will determine how much he/she is entitled to.
VA Disability Benefits
When an individual is severely injured or disabled while serving in the military, he/she will often qualify to receive VA disability benefits. These benefits, which are intended to help support disabled veterans, depend upon VA disability ratings. Disability ratings are determined by the severity of an individual's condition. The more debilitating the condition is, the more financial assistance a veteran will receive.
Comments
comments