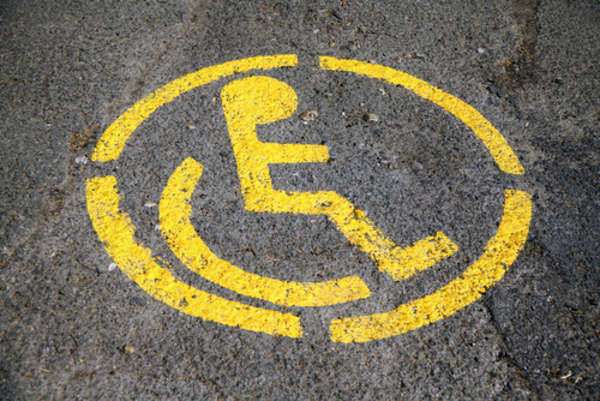 A disability is severe illness, a physical injury, or a mental condition that prevents an individual from taking part in normal or routine activities. When an individual is suffering from a disability, his/her condition may prevent him/her from working, and therefore, he/she will not have access to the income that is necessary to support him/herself. In addition, a disabled individual may not have the physical capabilities necessary to support him/herself.
Disabilities vary greatly. An individual may be suffering from a temporary disability that requires him/her to stop working for a short period of time. On the other hand, a disability can be permanent and affect an individual for his/her entire life. A disability may present an individual with some minor challenges, or it may completely hinder an individual's ability to care for him/herself. In order to help address and reduce some of the adverse complications faced by disabled individuals, disability law and legislation has been created in the United States and in many other countries throughout the world.
Disability law provides disabled individuals with the same rights that all individuals have. They have the right to purchase property and acquire employment without being subjected to discrimination. Discrimination against a disabled individual due to his/her disability is illegal in the United States. In addition, federal legislation requires companies and public buildings to ensure that their facilities are accessible to disabled individuals.
Perhaps the most widely recognized types of disability law focus on providing disabled individuals with compensation and financial support. Disabled individuals are often entitled to financial assistance, provided by the government. The type of disability an individual is suffering from may determine if he/she is eligible for disability benefits, and what type of assistance he/she qualifies to receive.
Comments
comments