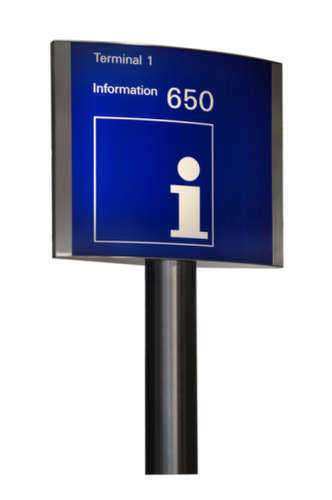 A disability allowance or a disability benefit is a type of financial assistance that is given to individuals who are suffering from disabilities. These individuals may not be able to work or they may require assistance obtaining the resources that are necessary to effectively live their lives, such as wheelchairs.
Many governments offer their citizens some type of disability benefit, including the United States, Canada, and most European countries. This is necessary to help ensure that these individuals are properly cared for. The types of disability allowance and the regulations surrounding these benefits will vary from one government to another. However, all disability benefit programs must contend with similar problems and complications. One such problem is disability benefit fraud, which is currently a major concern.
In the United Kingdom, the Disability Living Allowance program is suffering due to fraudulent claims. As a result, many of the individuals who need and deserve this financial assistance are not receiving the disability benefits that they could be. Statistics indicate that in 2009, more then 4,200 cases of potential disability benefit fraud were investigated. These investigations found the over 2,100 individuals were receiving disability allowance that they were not entitled to, resulting in more than £9 million being paid incorrectly.
There are many different ways in which an individual may commit disability benefit fraud. Working while claiming disability allowance, claiming the benefit under multiple identities, falsely claiming the benefit, and not reporting an additional income are all types of fraudulent behavior, and is punishable under the law.
Comments
comments