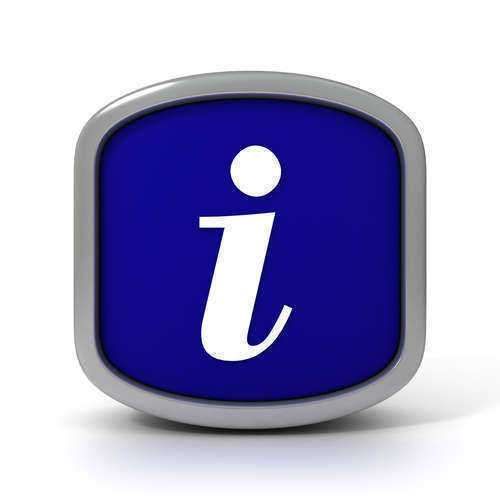 Within the United States, there are two distinct types of disabilities that are recognized: permanent disabilities and temporary disabilities. A temporary disability is a type of disability that only affects an individual for a short period of time. The disabling condition may last for a few days, a few weeks, or a few months, however, eventually the individual who is suffering from this condition will recover.
The term temporary disability is often used to describe illnesses or injuries that prohibit an individual from taking part in routine activities, such as working. On the other hand, a permanent disability is a type of disability that an individual is not expected to recover from. He/she will likely live with this disability for the remainder of his/her life. A permanent disability can result from a number of different circumstances or situations. For example, an individual can be born with a permanent disability, or it may be caused by an accident.
Both a temporary disability and a permanent disability can hinder an individual's ability to support him/herself. In the event that an individual is suffering from a temporary disability, he/she may not be able to work for an extended period of time, thereby negating his/her income for that time period. An individual who has a permanent disability may not be able to work for the duration of his/her life.
As a result, these individuals often require financial assistance from the government to survive and acquire basic necessities. Within the United States, all states have established some type of disability benefit program to assist permanently disabled individuals. However, only a few states have created programs that allow temporarily disabled individuals to receive financial assistance for the time that they are out of work.
Comments
comments