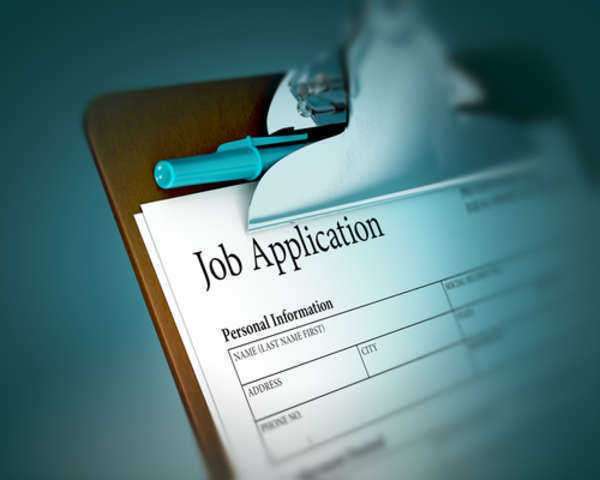 Responsibility for collecting unemployment data for the state of Georgia lies with the Cabinet level Department of Labor, a part of the federal Government of the United States of America. The specific part of the Department of Labor that must collect GA unemployment and economic data is the Bureau of Labor Statistics. The Bureau must compile the economic data for the entire nation.
After collecting the information, the Bureau of Labor Statistics reports this information in terms of both statewide figures and major metropolitan areas. When examining GA unemployment data, there are 15 metropolitan areas which the Bureau of Labor Statistics focuses upon. Of these 15 metropolitan areas, twelve are entirely within the state of Georgia.
These 12 areas are the Albany metropolitan area, the Athens – Clarke County metropolitan area, the Atlanta – Sandy Springs – Marietta metropolitan area, the Brunswick metropolitan area, the Dalton metropolitan area, the Gainesville metropolitan area, the Hinesville – Fort Stewart metropolitan area, the Macon metropolitan area, the Rome metropolitan area, the Savannah metropolitan area, the Valdosta metropolitan area, and the Warner Robins metropolitan area.
The most recent six month period for which GA unemployment information is available is March 2010 through August 2010. Throughout this period, the unemployment rate has remained around 10 percent. For five of these six months (March through July) the number of people eligible for GA unemployment benefits declined. From April through August, the number of individuals in the work force declined.
Comments
comments