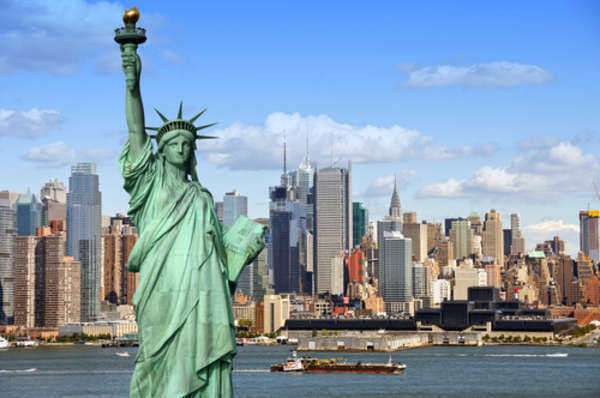 The NYS civil service is overseen by the New York State Civil Service Commission. The NYS Civil Service Commission is comprised of a total of three members, the President of the Commission and two commissioners. The President of the Commission also acts as the head of the Department of Civil Service of the state.
Under state guidelines and regulations, all three members cannot pertain to the same political party, and each will serve a term of six years. The members of the NYS Civil Service Commission are appointed by the governor of the State, with the advice and consent of the State Senate.
The NYS Civil Service Commission is responsible the adoption, amendment, and application of all of the rules and regulations that revolve around civil service. The NYS Civil Service Commission is also responsible for matters in regards to the civil service examinations. The Commission will make all the decisions in regards to the examination qualifications, position qualifications, and examination ratings. The NYS civil service will have precedence over the municipal or regional Civil Service Commissions, such as the Nassau County Civil Service.
In regards to the civil service exam, the NYS Civil Service Exam consists of both a written and oral tests, and if needed, a physical or performance test. The written tests consist of multiple choice questions, involving general knowledge and basic academic skills.
Comments
comments