Understanding NYS Food Stamps Department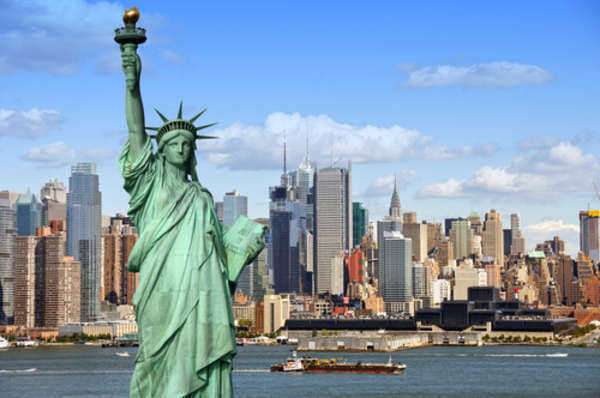 The New York Food Stamps department is administered by the U.S. Department of Agriculture. NYS Food Stamps are issued monthly through an electronic debit card for low-income or impoverished families and individuals. The benefits awarded to a recipient of NYS food stamps can take their cash and use it to buy groceries at authorized retail food stores in the state.
NYS Food Stamps, offer citizens of New York a temporary relief from their low-income jobs or mounting debts. The NYS Food Stamps are distributed through the state government and are used to supply impoverished individuals with nutritious meals. Since Food Stamp Programs are a state-run department, the regulations and eligibility requirements associated with the benefits vary among each state.
Food stamp eligibility in New York is primarily based on income and the presence of children. NYS Food Stamps eligibility is dependent on an income table. Individuals who have an annual gross income of less than $14,088 (or $1,174 monthly gross income) are eligible to receive NYS Food Stamps.
For families, the income eligibility numbers are as follows: 2 person family must have an annual gross income under $18,948 (or $1,579 Monthly), a 3 person family must have an annual gross income of under $28,688 ($2,389 Monthly), and for four family households the annual gross income must be under $28,668 or a monthly gross income of $2,389. Those applicants who meet these income caps, along with citizenship requirements, can qualify for NYS Food Stamps.
Comments
comments