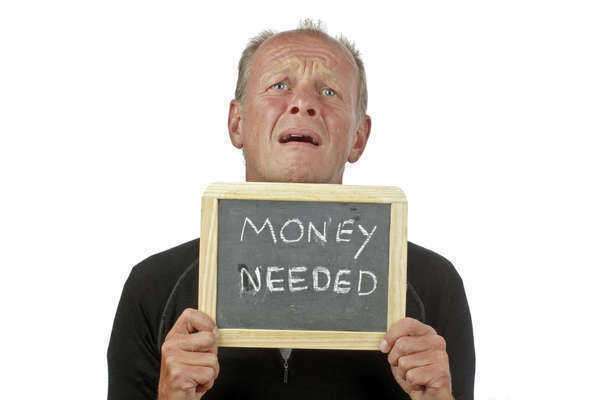 A Guide to Maine Unemployment Insurance
Between 2000 and 2003, unemployment rates in Maine slowly rose from around 3.2% to a high of 5.2%. However, from then until the beginning of 2008, they remained somewhat stable, ranging between 4.4% and 5.2%. After March 2008, Maine unemployment rates sharply rose from 4.7% to a high of 8.4% in June 2009, which it roughly remained at until February 2010. Since then, it has slowly come down to a low of 7.3% as of October 2011.
Apply for Maine Unemployment Insurance
In Maine, unemployment insurance benefits protects economic security by providing some income protection to workers who are unemployed. Main unemployment insurance benefits are available to workers if the cause of unemployment is at no fault of their own and are currently looking for new employment. If you want to apply for Maine unemployment insurance benefits, you can apply through mail by sending your application to the closest CareerCenter, online through the Bureau of Unemployment Compensation online filing system or MDOL, or over the phone by calling the Unemployment Career center at 1-800-593-7660.
Paperwork for a Maine Unemployment Insurance Claim
When filing a Maine unemployment insurance claim, you must provide your name, phone number, social security number, any places of employment over the last 18 months and their addresses and telephone numbers, and the dates of employment for each employer. If you are sending your Maine Unemployment claim by the mail, you will need to submit the following documents. These can be obtained at your local Career Center:
•
Form B9.2 – Initial Application Form
•
Form W4-V – Income Tax Witholding Form
Any veterans who has left the armed forces in the last 18 months, you must also give your information from your Military Service Record through form DD-214. Any federal civilian employees will also have to provide information from Form SF-8 or SF-60.
Eligibility for Maine Unemployment Insurance
In order to be eligible to receive Maine unemployment insurance benefits, you must have enough qualifying wages and weeks. However, there are many factors to why you may not be able to receive unemployment. Some of the reasons include the following:
•
You were fired or discharged due to misconduct
•
You quit voluntarily without any good cause associated to the employment
•
You are not available and able to perform for full-time work
•
You are not authorized to work in Maine
•
You have limited the hours, days, wages, or areas of a position you would accept
•
You are either involved in a strike, not looking for work, or are refusing suitable employment. How to Maintain Maine Unemployment Insurance
Maine unemployment law currently establishes the maximum amount you can draw during a benefit year to a maximum of 26 weeks. The amount of unemployment insurance benefits you receive is based on your individual earnings. Under the federal Emergency Unemployment Compensation program and the Extended Benefits program, your unemployment may be extended by a maximum of 20 weeks. However, the programs will be phased out starting in December 2011. If you are not quite sure about whether you have any more benefits available, you should call an unemployment claims center to verify whether there are any claims left.
Comments
comments