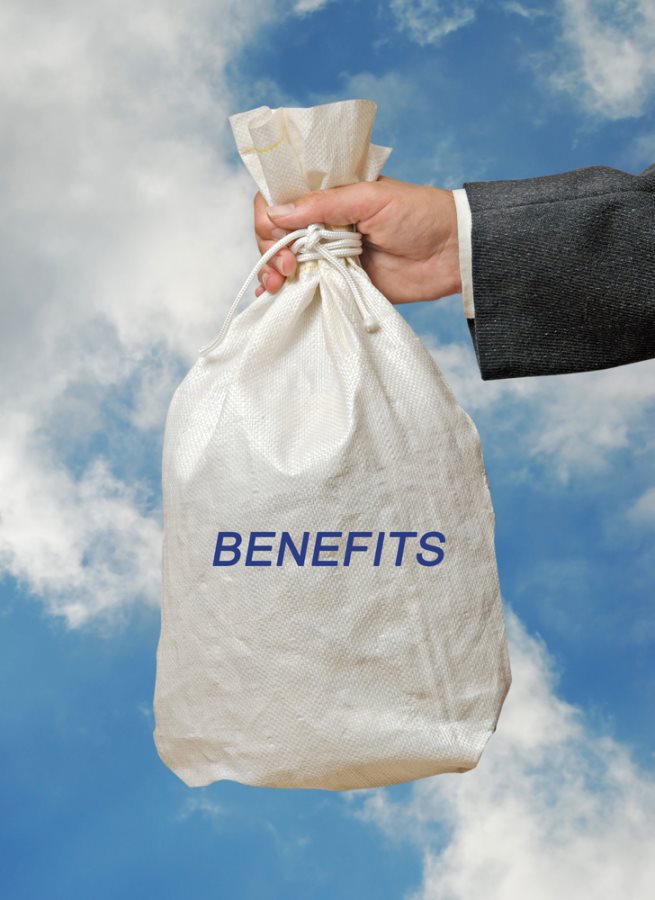 What is Government Assistance?
• Government assistance is a broad term that refers to the transfer of government benefits (money or grants) to individuals or organizations in need. Government assistance can take the form of large public programs, such as Medicaid, social security and unemployment insurance to financing options, such as the delivery of federal education grants.
• Although there are a number of mediums through which government assistance is delivered, an individual must qualify and be eligible before he or she receives funding. The eligibility requirements regarding the obtainment of government assistance is narrowly based on the individuals income, (lower-income individuals are more likely to receive government assistance in the form of welfare or food stamps) their family status (single mothers are more likely to receive government status, their employment status (those laid off may be eligible for unemployment insurance) and their age (Medicaid and social security payments are dependent on the recipient's age.
How do I Apply for Government Assistance?
• If you are having difficulty with your finances or supporting your family you may be eligible to receive government assistance. Almost every government agency that provides individuals with assistance will institute a qualification process. To make the application process easier for yourself you should first gather the following information: your social security number, your date of birth, the date of birth for members of your household, employment records (including copies of paycheck stubs), vaccination records for you and your children (if applicable), tax records and bill payments.
• Once you have gathered the above information you will need to contact your local government agency. In some locations this office will be called the "Department of Health and Human Services" while in other areas it will be labeled the "Department of Social and Rehabilitation Services." Depending on the government agency providing government assistance, you may be able to apply for benefits online. That being said, for all forms of government assistance you will be required to schedule a face to face appointment with a social worker to review your status.
• In general, government assistance is determined based on income and your particular needs. Depending on your predicament you may be eligible for a variety of government assistance programs including: daycare assistance, cash assistance, food stamps, welfare, help with your utility bills or medical bills.
• Once you are deemed eligible and begin receiving government assistance, it is crucial to keep in mind that you will be required to re-apply for the benefits in the future. This re-application process is necessary to keep your government assistance active. Always stay in touch with your case worker to ensure that your government assistance is active and healthy.