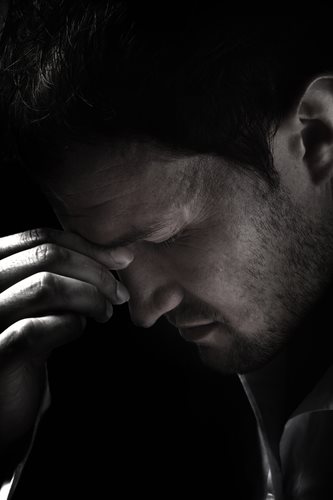 On September 27, 2012, the Department of Veterans Affairs announced that a new public toolkit has been released that is "aimed at delivering support, therapeutic tools, and resources to community providers treating Veterans for mental health concerns. The Community Provider Toolkit is located at the following link: www.mentalhealth.va.gov/communityproviders.
The new toolkit comes in the wake of President Obama issuing the monumental Executive Order to increase mental health services for veterans, service members, and families of military members. The Executive Order was signed on August 31, and the Order requires the VA to hire at least 1,600 more mental health professionals and at least 300 more support staff members. Additionally, the Executive Order announced a 50 percent increase of staff for the Veteran's Crisis line.
The Executive Order was signed as suicide rates among service members dramatically increased following the wars in Iraq and Afghanistan. More and more soldiers are suffering from post traumatic stress disorder (PTSD), and many of these soldiers don't know where to turn.
Because the VA provided mental health service to approximately 1.3 million veterans last year alone, the VA has continued to increase their mental health care budget. Since 2007, the VA has reported that the number of veterans receive mental health services has increased by 35 percent. Thus, the VA has increased its mental health care budget by 39 percent since 2009 and increased its health staff by 41 percent since 2007.
Secretary of Veterans Affairs Eric K. Shinseki states, "Many Veterans seek mental health care at VA, yet many also choose to go to providers in their community. VA is committed to helping Veterans wherever they may seek care. This toolkit will enable those community providers who treat Veterans to better understand the specific issues Veterans face and help them access VA resources."
Source: U.S. Department of Veterans Affairs
Comments
comments