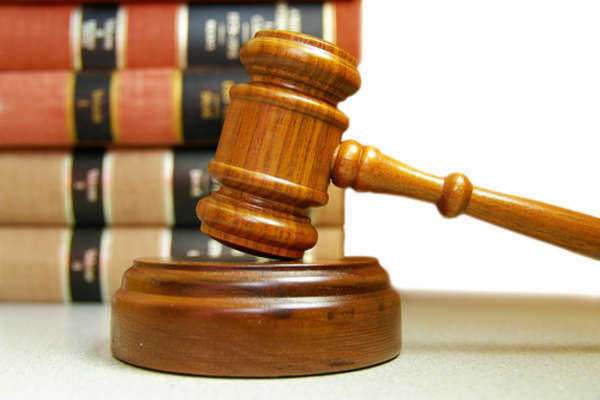 The 1921 census was carried out for the national populations of the various states under the administrative purview of the United Kingdom. In this respect, the census 1921 procedures followed in the steps of previous U.K. censuses, which had been carried out after ten year delays beginning with a census in 1801.
The 1921 census collected its various items of information from respondents within the country on June 19 of that year, a Saturday, in the evening, and thus based its conclusion on the current composition and size of the U.K. population on those documents. According to census 1921 histories, this process had been delayed to some extent, due to strikes occurring throughout the country and standing in the way of normal bureaucratic procedures. Originally, the government had intended the 1921 census to take place on the night of April 24, that same year.
As of yet, the various items of personal information collected in Census 1921 records on all of the people then living in the United Kingdom are unavailable to the curiosity and view of the general public. This limitation was established by U.K. privacy laws, in particular the 1920 Census Act, which had mandated a lengthy wait, of around a century, before the full contents of census 1921 and other forms of documentation could be made publicly available and viewable. At the moment, it is planned that the 1921 census will only become accessible in 2022, though petitions have urged the earlier release of census 1921 records.
Comments
comments