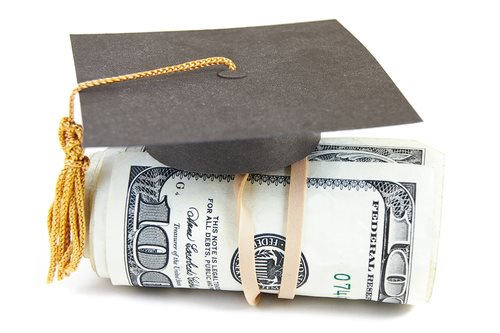 On September 25, 2012, the US Department of Education made clear that over 300 higher education institutions have already adopted and implemented the Financial Aid Shopping Sheet for 2013-2014. The sheet allows students to understand the amounts of financial aid offered by numerous institutions, compare the results, and make an informed decision before investing in a specific institution.
About 1.9 million students in 316 different institutions have currently adopted the sheet, and more institutions are expected to adopt the tool. Currently, about 10 percent of the collective undergraduate population is using the sheet.
U.S. Secretary of Education Arne Duncan stated, "Our goal is to help students arrive at school each fall less worried about how they will pay for college, and more focused on how they will complete college."
The Department of Education reiterates the fact that too many students enroll in a college or university without clearly understanding the comprehensive cost, including the unsecured debt they're responsible to pay after graduating. The Department of Education states that "While many financial aid award letters provide understandable information, some can be confusing, lacking clear distinctions between grants and loans, private versus public loans, and information about post-graduate outcomes."
The financial aid shopping sheet aims to estimate the total annual cost of the education, the institution's rate of completion and default, and an estimated figure for monthly loan payments after graduation.
The Department of Education indicates that President Obama has made a clear goal for the United States to have the highest college completion rate in the world by 2020. One step to reaching that goal is making college more affordable.
It's clear that states and institutions are mainly responsible for hikes in tuitions costs, but the shopping sheet is a tool that can help students and families find the best institution for their budget.
Source: Department of Education
Comments
comments