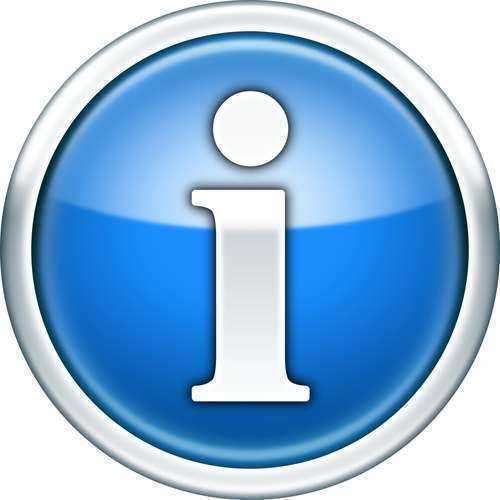 The Jones Act and Its Role in Cabotage
The Jones Act is one of the most known United States laws that deal with cabotage. The Jones Act is Section 27 of the Merchant Marine Act of 1920, a Federal Statute that regulates any maritime commerce between United States ports and in United States Water. It was created with the intention of supporting the United States Maritime Industry.
More specifically, the Jones Act looks at cabotage, or the transport of passengers or goods between two locations in the same country, in this case through coastal waters. The act requires that any goods that are transported between United States ports must be carried in United States flag ships that are constructed within the country, owned only by the citizens of the United States, and using crew consisting of United States citizens and permanent residents.
Effectively, the Jones law basically states that companies that act in domestic commerce within the United States must comply with the laws applicable to the United States. These laws include the National Labor Relations Act, corporate taxes, Coast Guard Standards, Fair Labor Standards act, and other laws concerning employing citizens.
The Jones Act has received a lot of support because of its strategic wartime and economic interest to the United States. The act has the potential to protect the sealift capability of the country as well as its ability to produce commercial ships. This has helped maintain a usable workforce of merchant mariners who are well trained for both commerce as well as national emergencies.
Some supporters of the Jones Act suggest that allowing the use of foreign shipmakers would allow for an individual who does not have to follow American standards when it comes to taxes, wages, environmental standards, or national safety standards.
Some political who have shown support for the Jones Act includes President George Bush, President Bill Clinton, President Ronald Regan, and President Jimmy Carter.
While the Jones act ideally supports the maritime industry in the United States, it has received some criticism. Senator John McCain as well as Senator Jim Risch proposed legislation to repeal the Jones act. The legislation stated that the Jones Act not only hindered free trade, but it favored labor unions over the consumers.
Another criticism was that by only allowing the ships to be built in the United States and having only Americans operate the ships, it was more expensive and resulted in higher shipping costs, which is less competitive and raises costs of products for consumers in the United States.
Other critics have pointed out the loss of jobs due since it is more expensive to build a ship within the United States, causing these shipbuilders to be priced out the market for merchant ships internationally. Furthermore, with lower wages in other countries, it is nearly impossible to compete with any vessels that are built and registered in any other country.
Comments
comments