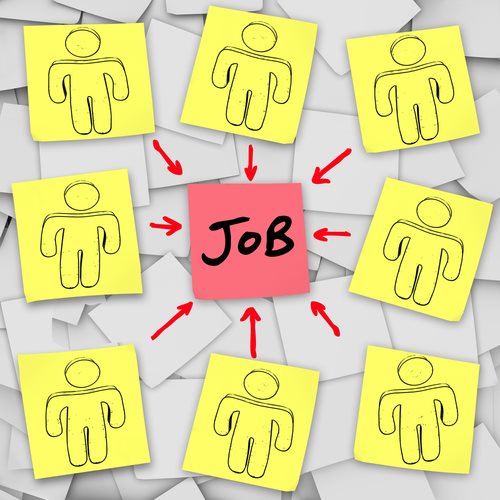 Arizona unemployment reports are compiled by the Bureau of Labor Statistics. The Bureau of Labor Statistics is a division of the Department of Labor, a branch of the federal government of the United States of America. When compiling its report on AZ unemployment figures, the Bureau of Labor statistics reports on AZ unemployment figures across the state, but devotes a particular focus to reporting on economic data in the Flagstaff metropolitan area, the Lake Havasu City- Kingman metropolitan area, the Phoenix- Mesa- Glendale metropolitan area, the Prescott metropolitan area, the Tucson metropolitan area, and the Yuma metropolitan area.
In addition to talking about AZ unemployment, the report from the Bureau of Labor Statistics includes information about the job market in the state. The most recent period for which the report from the Bureau is available is the six month period between March 2010 and August 2010. For most of this six month period, the AZ unemployment rate hovered around 9.6 percent. The exceptions are April, when AZ unemployment levels declined to 9.5 percent, and August 2010, when AZ unemployment rose to 9.7 percent.
When looking at AZ unemployment levels, the surprising fact is that the size of the labor force has continued to change, moving from 3,160.7 thousand in March, before changing over the next five months to a height of 3,180.8 thousand people in May, and then declining to 3,074.5 in August.
Comments
comments