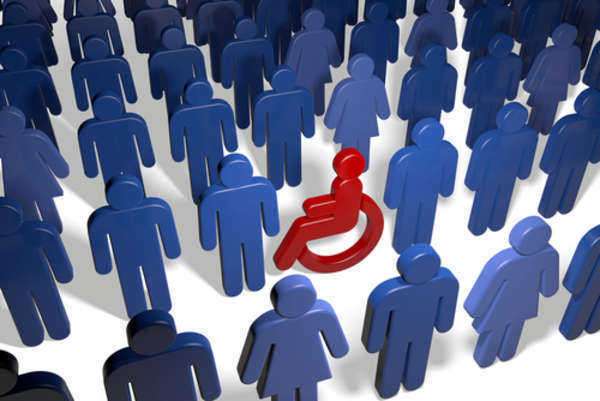 Guide to Kentucky Disability Benefits
If you have become disabled in the state of Kentucky, you may be eligible for disability benefits through a private insurer, your employer, or the state or federal government. Understanding the different types of KY disability benefits can help you to explore your options for putting your life back together after a disabling illness or injury. This guide will explain several ways that state residents can seek out Kentucky disability benefits, and who is eligible for each type of benefit offered.
KY Disability Benefits Through Workers Compensation
Almost all workers in the state of Kentucky are covered by workers compensation benefits. This type of Kentucky disability insurance pays workers who have been injured on the job or who are ill with a disease related to their occupation. All employers in the state are required to provide these KY disability benefits for their employees.
Workers compensation insurance can provide Kentucky disability benefits for temporary or permanent disabilities, and applies to both part and full time workers. Temporary as well as permanent employees are allowed to claim these KY disability benefits. You may be able to collect money to cover all of your hospital bills, as well as your economic losses from missed work, with workers compensation benefits. It does not matter whether the employee caused the accident that led to the disability—as long as the injury or illness was not deliberately self-inflicted, the worker qualifies for these Kentucky disability benefits.
KY Disability Benefits Through Social Security
If you were hurt or became ill but your injury or illness is unrelated to work, you will not be able to claim Kentucky disability benefits through the workers compensation system. However, if your disability is total and you expect to be unable to work for a year or longer, you may be able to claim KY disability benefits through the federal Social Security system.
Disability Determination Services is the department in Kentucky that determines whether you will be eligible for Kentucky disability benefits. You will need to provide substantial supporting documentation in order to prove that you are eligible to receive a KY disability check, including statements from physicians who have examined you and have a thorough understanding of the extent of your disability.
You are only allowed to claim Kentucky disability benefits through the Social Security Disability Insurance (SSDI) program if you have worked a qualifying number of quarters in your adult life. Another type of KY disability check, called Supplemental Security Income (SSI) is available for very low income people regardless of whether they have worked long enough to qualify for SSDI.
Kentucky Disability Benefits Through Private Insurance
Not all people are eligible to claim KY disability benefits through workers compensation or Social Security. The requirements for both of these allow people to fall through the cracks, so many workers in the state prefer to purchase private Kentucky disability insurance. If you buy private insurance, you will want to review the exact terms of the policy you are offered.
Comments
comments