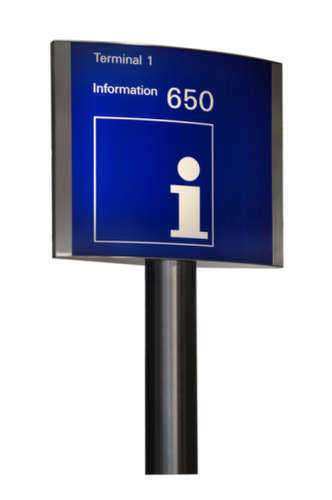 A pension plan is an employer-supported retirement fund for an individual who is consistently a member of the labor force and thereby gains the ability to be furnished with continued funds upon retiring from the labor force.
Pension plans are frequently placed in the form of investments made to which the holder of the pension plan can eventually realize financial benefits from, as opposed to a static collection of funds. Pension plans have been carried out as a cornerstone of how the system of financial protections and safeguards for people in developed system can be provided for after they no longer receive the benefit of a steady income stream, actively generated from some kind of employment.
Pensions plans may, in some cases, take the form of a defined-contribution plan, in which case the eventual benefit to be realized from the particular pension plan in effect will depend on whether or not the investments made through the investment funds succeed in returning benefits to the pension plan holder.
Pensions plans of this kind may be preferred by employers as a way to relieve the financial burden imposed by the necessity of funding pension plan funds for their labor force, and may also be proposed as a method of, potentially, increasing the financial benefit to the pension plan holder. That being said, pension plans may be found to be more stable in the event that they do not depend on the variable performance of investment funds, but are fixed at a specified amount from the start.
Comments
comments