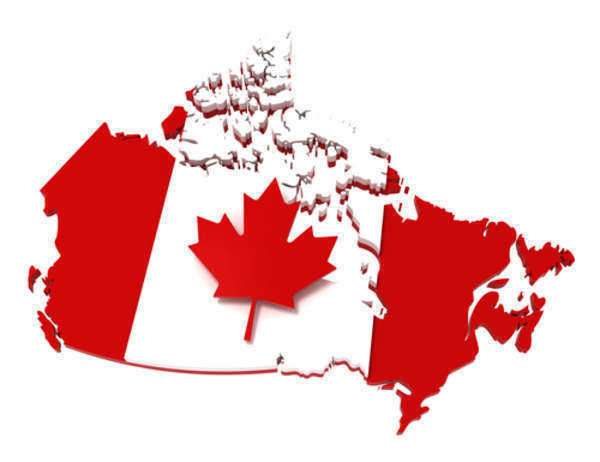 While a Canadian pension plan can as a general matter be understood as the broad context of financial-savings plan offered for the use of employees within the larger scope of the labor market in Canada, the specific term of the Canada Pension Plan can also, variously, be understood to refer to a specific program made available to Canadian citizens by the country's government.
In this regard, the Canada Pension Plan is understood as one of the twin pillars of the public retirement infrastructure of Canada, along with the other program represented by the Old Age Security (OAS) fund. Upon entering the Canadian labor market at or after the age of 18, Canadian citizens have a requirement imposed upon them by the existing Canada pension laws to issue regular contributions into the fund of the Canada Pension Plan.
The Canadian Pension Plan is under the administrative oversight of the agency Human Resources and Social Development Canada, with an exception for the specific territory of Quebec, which, rather than the Canada Pension Plan, is reserved instead for the particular program of the Quebec Pension Plan.
According to governmental information sources, the Canada Pension Plan has been set up according to a stabilized financial plan which will provide for the high performance of the fund at the same monetary level for a period lasting over 3/4 of a century. In this way, Canada pension contributions made by citizens of the country can remain at the same financial level for an extensive period.
Comments
comments