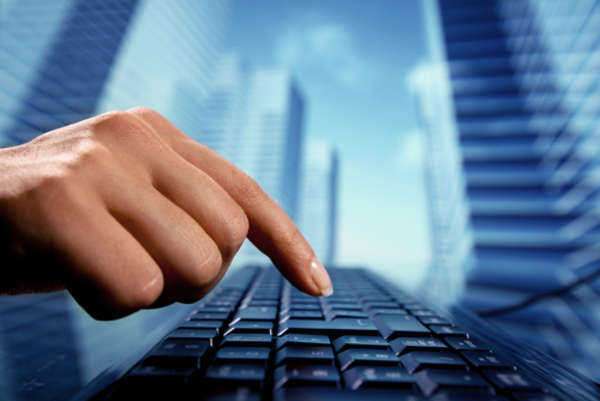 Various websites and services available online can be used to perform the function of a Social Security number lookup, using the nine digits accordingly provided by the U.S. Social Security Administration to citizens and permanent and temporary residents of the United States. Some websites promise that a Social Security number search, or SSN search, can be used to glean a wide range of information on the people turned up by such searches.
In this regard, Social Security number lookup functions have been promoted as providing for particular accuracy in pinpointing particular individuals as objects of interest, due to the necessarily unique nature of every individual SSN which has been issued as part of this nationally applicable system.
People who have learned of a particular Social Security number (SSN) can accordingly carry out a SSN search using the code in question. The basic scope of the information to be returned by a Social Security number search consists of the same kind of data as is contained by the primary records kept by the Social Security Administration itself, as consists of the birth of the person identified by the SSN, the place where the code was first issued, his or her name, and, if applicable, the date of that person's death.
More detailed Social Security number lookup functions are enabled to return such additional items of information and possible interest to the searcher as marriage status, criminal history, and property holdings. In any case, a Social Security number search (SSN search) provides for an alternative to strictly name-based searches.
Comments
comments