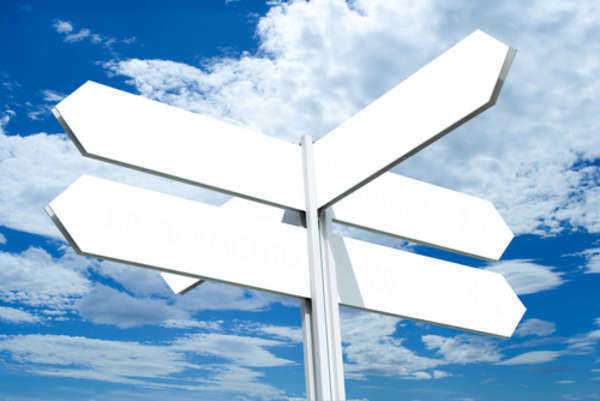 People who are interested in receiving a Social Security Number (SSN) and card for the first time, or are required to replace one which has been lost or otherwise rendered unusable, can use the SSN office locator function as is made available by the offices of the responsible government agency, that of the U.S. Social Security Administration.
In this regard, people can glean their local Social Security Administration phone number as can then be used to answer the variety of questions as can arise in the course of providing for one's place within this system, whether in regard to the tax contributions which people are required to contribute for the purpose of supporting it, or their eventual ability to benefit from its services of financial assistance.
People who are using the online SSN office locator, located at the address https://secure.ssa.gov/apps6z/FOLO/fo001.jsp, will be required to enter their zip code into the search engine thus provided for these purposes. This will return, among other things, the Social Security phone number, both one provided, toll-free, for the nation as a whole, as well as a secondary, local Social Security Administration phone number.
Moreover, people can also the SSN office locator to find the address of the particular Social Security Administration offices as are located the closest to their own residence. Moreover, Social Security phone number contact information and other matters are subject to unique rules in the Brooklyn and Queens boroughs of NYC; Orlando, Florida; the Greater Twin Cities Metropolitan Area of Minnesota, Phoenix, Arizona; and Las Vegas, Nevada.
Comments
comments