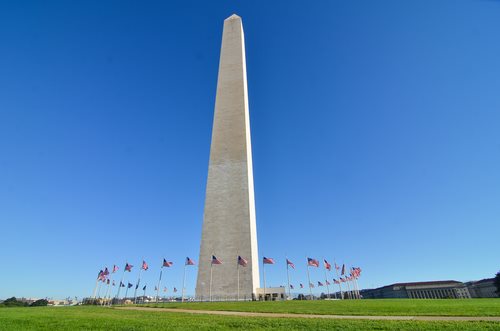 Mayor Vincent Gray of Washington, DC and the city's government were praised by the Environmental Protection Agency for the second year in a row after the Department of General Services (DGS) signed a contract to require 100 percent of the government's electricity to come from green technology. Last year, the District government was praised for obtaining 50 percent of its power from green sources, and this year represents another huge step.
Mayor Gray noted, "Because of our groundbreaking commitment to sustainability, the EPA is once again recognizing the District as the nation's greenest community. Boosting our use of green power is integral to my Sustainable DC program's goal of making the District the nation's greenest, healthiest, most sustainable city, and I'm pleased we have been able to do so in a way that both environmentally and fiscally smart."
The new contract significantly reduces the cost for green power as well. The price per kilowatt hour has reduced 43 percent since the previous contract. Since 2009, the government purchased Renewable Energy Credits (REC) for about 534,000,000 kilowatt-hours, and the new contract has doubled the number of purchased RECs.
Businesses, residents, and the government use about one billion kWh of green power every year. About 11 percent of the community uses electricity from green sources, and according to the EPA, the green power reduces CO2 emissions equivalent to taking 141,000 cars off the road.
The District of Columbia was announced as a Green Power Community in March of 2011. There are now over 30 EPA green power communities throughout the United States. In order to qualify as a green power community, a city, town, or village needs to have government, residents, and businesses buy green power that exceed requirements from the EPA.
DGS Director Brian J. Hanlon stated, "DGS is thrilled about this new contract to make the District 100 percent green-powered. At DGS, we strive to lead by example in the green energy space."
Source: Executive Office of the Mayor, Washington, District of Columbia
Comments
comments