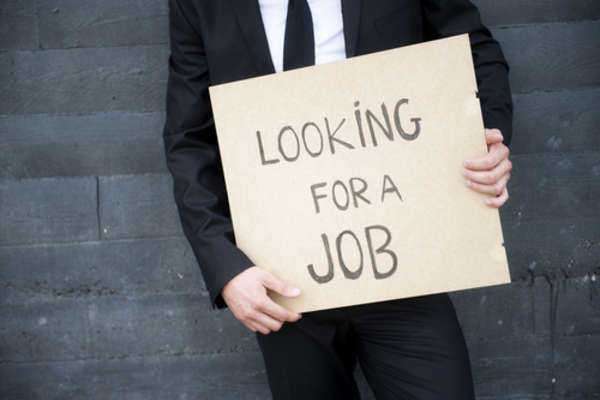 A brief guide to Alabama unemployment benefits
If you lose your job, you may be entitled to financial assistance from the state. An Alabama unemployment benefit payment is generally administered through a direct deposit or to a specific debit card. However, you must take active steps to receive this financial aid. You cannot receive Alabama unemployment benefits unless you have followed all steps of the application process correctly.
You may begin this process by completing an application online. It is also possible to apply for an Alabama unemployment benefit payment plan by telephone. A claim should be filed as soon as you lose your job.
To be eligible for an Alabama unemployment benefit payment, you must provide a state-issued identification card, a Social Security number, and records from your most recent place of employment. If you quit your job, you may not be eligible for payments unless you prove you had a valid reason for doing so.
It is important to be able to prove that you are actively seeking work in order to receive Alabama unemployment benefits. Receiving this kind of financial aid does not mean that you are allowed to live off of this income without seeking a new job. Failure to take all reasonable measures to find new employment can result in an end to any Alabama unemployment benefit payment plan.
Note that hospitalization or any kind of immobility makes you ineligible for benefits. Alabama unemployment benefits cannot be administered to people with serious medical problems that preclude them from working. However, you may be eligible for other forms of public aid, such as Medicaid.
You are required to maintain proper documentation at all times regarding any such aid. Most important, to ensure continuation of your Alabama unemployment benefits, you must file a weekly report documenting any income earned that week. Note that you must record the work performed regardless of when you are paid for it. An Alabama unemployment benefit plan may be overpay if you report the income paid every week.
Figuring out how much aid you are eligible for involves many different factors. Alabama unemployment benefits begin at $45 a week and can be as much as $265 a week. Your past earned income, any income you earn while receiving this aid and many circumstances can result in the adjustment of payments. An Alabama unemployment benefit plan generally ends after 26 weeks have passed.
Payments should arrive on a regular basis and will be transferred after you have filed your weekly earnings report. Alabama unemployment benefits should take no more than one business day to show up in your account. If receiving this aid seems to be taking an unusually long amount of time, you should get in touch with a customer service representative as soon as possible.
It is your responsibility to report any changes in your income as soon as possible so that your Alabama unemployment benefit payment plan can be adjusted. Failure to do so may be considered an attempt at fraud subject to prosecution.
Comments
comments