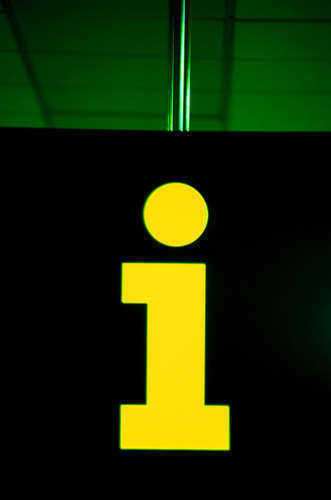 A Guide to Vermont Unemployment Insurance
In 2000, the Vermont unemployment rate was around 2.4%, but it slowly rose up to 4.5% over the course of two years. At the end of 2003, the Vermont unemployment rate began dropping to a low of 3.3% in April 2005, but it went back up to about 3.9% in September 2006. During the summer of 2008, the unemployment rate spiked up to a high of 7.3% in April 2009. Since then, it has gone down steadily, reaching 5.6% as of October 2011.
Apply for Vermont Unemployment Insurance
If you are unemployed and have worked in Vermont at any point in the past 18 months, you might be eligible to receive Vermont unemployment insurance benefits. Once you become completely or partially unemployed, you should immediately establish a new unemployment insurance claim the first week you work under 35 hours. The claim becomes effective as soon as you file and will not be back dated or retroactive, so is important to open one right away. To be eligible for Vermont unemployment insurance benefits, you must meet these eligibility requirements:
•
You must begin looking for employment and document at least three new job contracts each week
•
You must register for work at the local unemployment office
•
You must be able to work and also available to do so.
•
You cannot be unemployed because you quit without a good reason or you were discharged or fired for misconduct You can file your Vermont unemployment insurance benefits claim immediately over the phone by calling the Vermont's Claims Center at 1-877-214-3330 between 8:30AM to 4PM from Monday through Thursday, or on Friday between 9AM to 4PM. Alternatively, you can use the Vermont Department of Labor's online service to file your unemployment claim online. In order to file your Vermont unemployment insurance benefits claim, you should prepare and have the following information available to make the process go quickly:
•
Your social security number or alien registration number for non-U.S. citizens
•
Telephone number, mailing address, and home address
•
Duration and amount of any separation pay you might receive, such as severance or vacation pay
•
Date of return to work date if you expect to be called back to your work
•
Driver's license or state ID number
•
Routing and Bank account number for direct deposits
•
Employment history for the last 18 months including the complete names, phone numbers, and addresses, payroll addresses if different, start and end dates for employment, and reasons for leaving the place of employment
How to Maintain Vermont Unemployment Insurance Benefits
Vermont's Department of Labor is authorized to extend unemployment insurance benefits under two current federal programs. The first is the Emergency Unemployment Compensation program, a federal program which has four tiers, two that Vermont currently qualify for (Tier 3 and Tier 4 for a 13 and 6 weeks extension respectively). Payment made under these tiers are allowed only if you are not qualified for regular unemployment benefits. Entitlement under this is ending by December 31, 2011, but anyone who is found eligible before this date can continue to receive these benefits until exhausting the current tier. The second program in which provides extensions to Vermont employment benefits is the State Extended Benefit program. Vermont was eligible for this program between March 22, 2009 and July 10, 2010, resulting in 13 weeks of additional benefits for individuals who exhausted their regular and emergency benefits.
Comments
comments