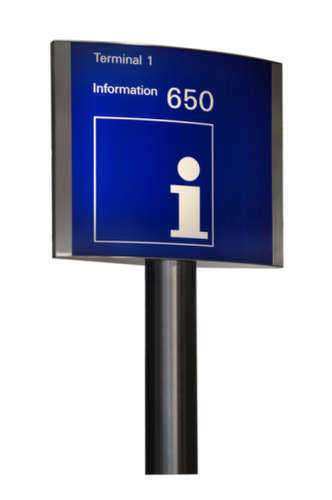 Orrin Hatch was selected to represent the state of Utah in the United States Senate. He was initially elected to serve as Utah's state Senator in 1977. Prior to being elected to serve in the state Senate, Senator Hatch was an attorney.
He is a Republican Senator and currently serves on a number of different Senate Committees. He is a member of the Finance Committee, the Aging Committee, the Intelligence Committee, and the Taxation Committee. He also served as chairman on the Health, Education, Labor, and Pensions Committee and the Judiciary Committee.
Senator Hatch is a member of the Holocaust Memorial Museum's Board of Directors. In addition, he was considered for a position in the Supreme Court while Ronald Reagan was the president of the United States. He is a well respected and influential individual within the Senate.
Senator Hatch is widely recognized for his tendency to disregard party lines. If he agrees with legislation, he will cross any party boundaries to ensure that the legislation is passed. Senator Hatch works closely with Democratic Senators, particularly Edward Kennedy, the Senator of Massachusetts.
He is concerned with an array of issues, including environmental conservation and affordable health care. In general, Senator Hatch is a conservative Senator, voting against abortion and same sex marriage. He also opposed legislation that would prohibit employers from discriminating against an individual based on his/her sexual orientation. However, Senator Hatch supports stem cell research and the DREAM Act, which would provide qualifying illegal immigrants with a higher education.
Comments
comments