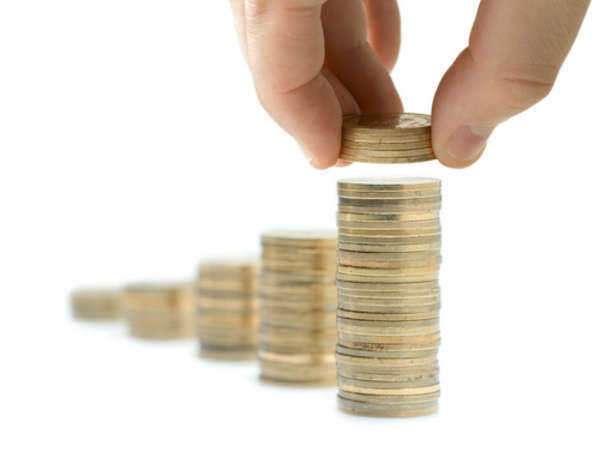 Guide to Oklahoma Disability Benefits
If you have become disabled in Oklahoma, there are several ways that you may be able to receive OK disability benefits. Both private and public Oklahoma disability insurance policies may cover you, depending on where and how you were disabled. Additionally, federal and OK disability benefits may be obtained through your Social Security offices. This guide will give you an overview of three different ways to obtain Oklahoma disability compensation. For more information on benefits and whether your situation qualifies for benefits, you may wish to consult an OK disability attorney.
Oklahoma Disability Benefits Through Workers Compensation
If you have been hurt at work, OK disability compensation may be available through the state's workers compensation program. These Oklahoma disability benefits are available to nearly any worker who has been hurt on the job, regardless of fault (unless the injuries were deliberately self-inflicted). Both temporary and permanent disability compensation is available through workers compensation, and workers may also receive OK disability benefits through this system even if their disability is only partial.
If you have any illness relating to your disability that was caused by or exacerbated by your occupation, Oklahoma disability compensation through this program may be available. All employees qualify for this form of OK disability benefit, even those who have worked only a few days before becoming disabled.
Oklahoma Disability Benefits Through Social Security
If you were not hurt on the job, your options for OK disability benefits become more limited. The Social Security system offers an option for you to receive Oklahoma disability compensation regardless of how you became disabled. If you have worked enough quarters in your adult life, you may qualify for Social Security Disability Insurance (SSDI). However, if you have not contributed enough to the Social Security fund, you may not qualify for this form of OK disability benefits.
Even people who have not worked at all may qualify for Oklahoma disability benefits if they have very low income and assets, and are permanently and totally disabled. Supplemental Security Income (SSI) is available for people who have no other OK disability benefits options. In addition to SSDI or SSI, you may qualify for other Oklahoma disability benefits, including Section 8 housing or public housing, the Supplemental Nutrition Assistance Program (SNAP, also known as food stamps), and Medicaid.
Oklahoma Disability Benefits Through Private Insurance
Because not all people are eligible for these types of OK disability programs, some people can fall through the cracks. Many employers and individuals choose to purchase private Oklahoma disability insurance. If you have a private disability insurance policy, your insurer can tell you about the terms of that policy and what kinds of disabilities are covered.
If your private disability insurer has refused to pay a valid disability claim, you may have a case against them that can be brought in civil court. This is called a "bad faith" case, and an insurance attorney or disability attorney may be able to help you pursue your claim.
Comments
comments