Alabama Disability Benefits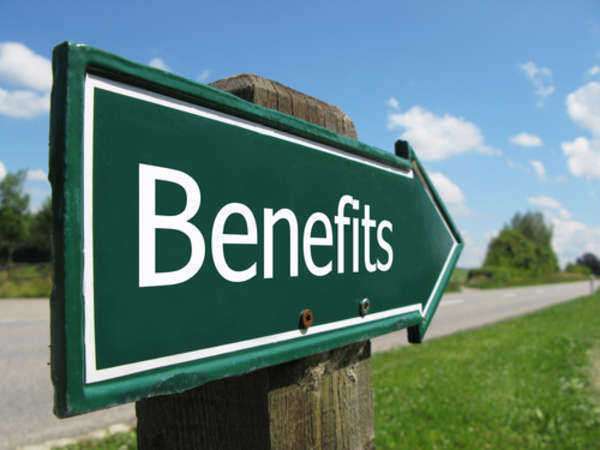 A brief guide to Alabama disability benefits
People who have been disabled from birth or who have been involved in an incident that causes permanent injuries have many different options when seeking financial aid. Alabama disability programs may be administered either by the state or federally.
For most people below retirement age, they will be seeking assistance through the state's Medicaid program. Becoming eligible for Alabama disabilities benefits administered in this fashion requires you to fill out an application proving your eligibility. The most important requirement is to prove that you are an American citizen in good legal standing. Receiving Alabama disability benefits will also require that you submit all information related to your income and medical condition. It is important to establish that you do not have sufficient resources necessary for your medical care.
Citizens who are 65 years or older will generally apply for Alabama disabilities benefits through the federally administered Social Security program. Much as in applying for Medicaid aid, you must be prepared to prove that you are eligible to receive this kind of Alabama disability benefit as an American citizen and are unable to pay for your medical expenses.
Certain financial resources may disqualify you from receiving Alabama disabilities benefits. For example, people who are applying for Medicaid assistance are not required to sell their household goods and may maintain at least one household vehicle. It is important to establish as best you can your eligibility for Alabama disability benefits before applying for them. Equally important, do not misstate your financial resources, which may lead to charges of fraud at a later date.
If you successfully apply to receive Alabama disabilities benefit payments from Medicaid, this does not mean they will be granted indefinitely. Your status as a Medicaid beneficiary will be reviewed on an annual basis. To make sure you are in good legal and financial standing at all time, maintain careful financial records documenting all income expenses, especially those related to medical care. Any change in your financial circumstances must be reported within ten days to ensure that you continue receiving your benefits.
While these programs are designed to provide relief to those in need of financial aid, you may not immediately be granted Alabama disability benefits. If your application is denied, there are multiple appeals processes that can be undertaken. However, you may be subject to multiple examinations from physicians. It may be necessary to appear before a Social Security benefits review board in order to make your case.
Anyone applying for Alabama disabilities benefits related to Social Security or Medicaid should be aware that being the recipient one form of assistance will almost certainly make you ineligible to apply for the other.
People who are veterans of the armed services should apply for all Alabama disability benefits through the Veterans Administration board. To do so correctly, you should apply for the maximum amount of aid which you are eligible for. While this amount may be modified for many different reasons, your application for Alabama disabilities benefits will not be processed properly if you do not start from this number.
Comments
comments