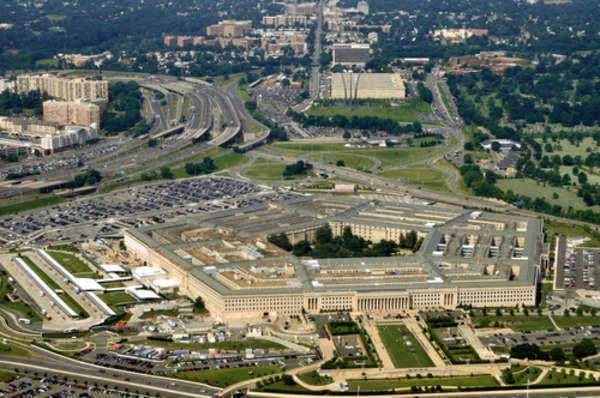 Weapons of Mass Destruction
When the United States went to war with Iraq in 2003, one of its reasons was that it suspected Iraq of having weapons of mass destruction. As the military went in, though, not everyone in the United States had a good idea of what constituted a weapon of mass destruction, or how it was defined. In this brief overview, we'll take a look at what makes a WMD, and how the United States and the United Nations are working to prevent the proliferation of weapons of mass destruction worldwide.
Types of Weapons of Mass Destruction
There are several different kinds of WMDs, each of which has their own mechanism of action and requires a different response from military and law enforcement officials. 18 USC §2332a specifies four different types of WMDs, as follows:
· Explosive devices, also called "destructive devices," like bombs or missiles, that are designed to explode and cause injury or death to people around them.
· Chemical weapons, including all chemical weapons that are intended to cause severe bodily injury or death. Some chemical agents are still used in a manner that is not considered to make them a WMD—for instance, if police release tear gas on a crowd to disperse them, because the tear gas has little to no chance of causing severe injury, it does not constitute a weapon of mass destruction or a chemical weapon according to U.S. law.
· Biological weapons, which can range from weapons like anthrax, which only impacts people who come in direct contact with the spores, or transmissible diseases like smallpox.
· Radiological weapons, which can include both traditional nuclear weapons as well as so-called "dirty bombs" designed to spread radiation rather than explode.
Official FBI Stance on Weapons of Mass Destruction
The FBI created the Weapons of Mass Destruction Directorate (WMDD) in 2006, after judging that the threat of WMDs being used inside the United States by a terrorist organization was significant enough to merit a special division. A 2008 report released by the FBI gives a relatively high chance of WMD terrorist attacks occurring in the United States by sometime in 2013.
The WMDD is responsible for tracking anyone who may use a weapon of mass destruction as an act of terrorism. It also works on counterproliferation efforts to prevent additional WMDs from being made within the United States.
United Nations Policy on Weapons of Mass Destruction
The United Nations takes a strong stance against the proliferation of WMDs. In 2003, the U.N. created the Weapons of Mass Destruction Commission, which created studies and reports about how to decrease the number of total WMDs and reduce their potential for causing harm. The Commission concluded its work in 2009, with a final report that included several proposals for decreasing WMD availability.
The United Nations has banned biological weapons entirely and has strict codes regarding the use of chemical and radiological warfare, as well as missiles and other explosive devices. Nations violating these codes may be subject to sanctions or to having U.N. peacekeeping forces invade in order to stop WMD proliferation.
Comments
comments