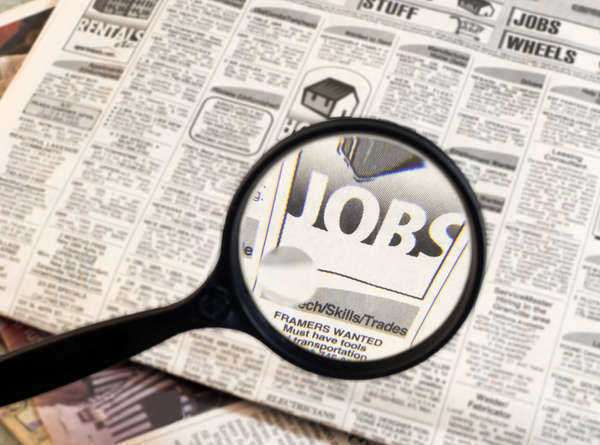 In the Cabinet level Department of Labor of the federal Government of the United States of America, the Bureau of Labor Statistics is the division that bears the responsibility for compiling information about economic data for the entire nation.
After collecting the information, the Bureau of Labor Statistics reports this information in relation to statewide figures and information about specific major metropolitan areas. In terms of Iowa unemployment and economic information, there are nine major metropolitan areas which the Bureau of Labor Statistics focuses upon.
These areas are: the Ames metropolitan area, the Cedar Rapids metropolitan area, the Davenport – Moline – Rock Island IA – IL metropolitan area, the Des Moines – West Des Moines metropolitan area, the Dubuque metropolitan area, the Iowa City metropolitan area, the Omaha – Council Bluffs, NE – IA metropolitan area, the Sioux City IA – NE – SD metropolitan area, and the Shreveport – Bossier City metropolitan area. Interpreting the metropolitan data is complicated by the fact that metropolitan areas do no lie solely in a single state.
The most recent six month period for which Iowa unemployment information is available is March 2010 through August 2010. Throughout this period, the Iowa unemployment rate has remained around 6.8 percent, with April and June being the only variations in the Iowa unemployment figures, showing 6.9 percent and 6.7 percent Iowa unemployment, respectively. The lack of fluctuation in Iowa unemployment is due to the fact that eligibility for Iowa unemployment benefits has remained stable.
Comments
comments