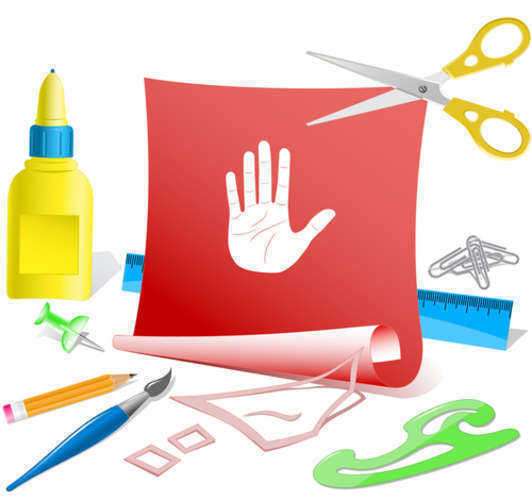 Many governments maintain a Department of Social Welfare, which is responsible for overseeing public welfare programs throughout the associated country or the state. In many instances, a Dept. of Social Welfare will be known by alternate names. For example, the Philippines possesses a Department of Social Welfare, while in the United States, the U.S. Department of Health and Human Services is the organization that is responsible for performing similar responsibilities and duties.
The U.S. Department of Health and Human Services creates and maintains programs that are intended to provide financial assistance and essential services to families in need. Every state is responsible for overseeing and regulating welfare programs within their state. State run organizations create and enforce welfare eligibility requirements and issue welfare benefits to those who qualify. Therefore, each state maintains a Department of Social Welfare that is responsible for addressing associated duties and concerns.
Each individuals state Department of Social Welfare establishes multiple welfare offices throughout the state. This helps to ensure that all individuals have the ability to access this department if necessary. Each state is permitted to establish specific regulations regarding the distribution of welfare benefits, the duration for which an individual can continue to receive these benefits and any community service requirements associated with obtaining these benefits.
In addition to state departments of welfare, many colleges and universities have established Departments of Social Welfare. Such departments conduct extensive research regarding social welfare benefits and seek to discover ways of improving the social welfare system.
Comments
comments