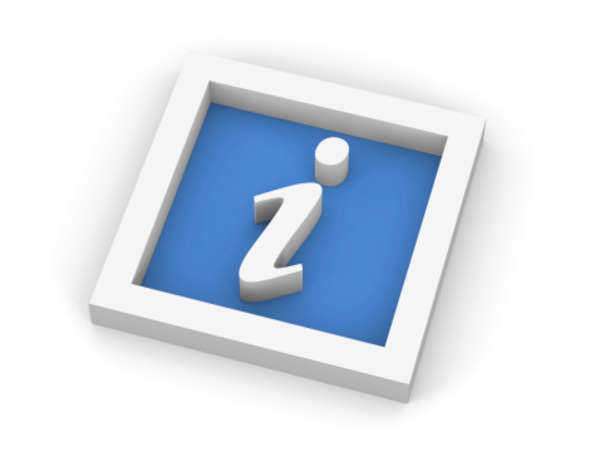 Patrick Leahy is a Democratic Senator who was elected to represent the state of Vermont. He has served in the United States Senate for over 35 years and continues to be the only Democrat to ever be elected by Vermont. Senator Leahy was also the youngest individual ever to be elected by Virginia to serve in the Senate.
Prior to being elected to the Senate, Senator Leahy served as Chittenden County State's Attorney, and was widely recognized for his involvement in the criminal justice system and associated activities. Patrick Leahy is an extremely influential Senator who has a great deal of experience addressing a number of the issues that the United States is currently facing. As a result, Senator Leahy serves on multiple Senate Committees and acts as the chairman of numerous subcommittees.
Senator Leahy serves on the Appropriations Committee and the Agriculture Committee. In addition, he was named the Chairman of the Judiciary Committee. He is also a member of a variety of subcommittees, including the Homeland Security, Commerce, Interior, Defense, and Urban Development subcommittees. Senator Leahy was appointed to be the chairman of the Foreign Operations subcommittee.
He played a primary war in the creation of the USA PATRIOT ACT and initiated the steps taken to diminish the threat of terrorism and increase national security. Senator Leahy fights for affordable housing throughout Vermont, the preservation of agriculture, investment in renewable energy sources, improved educational facilities, health care reform, the creation of jobs, and plays an essential role in national defense.