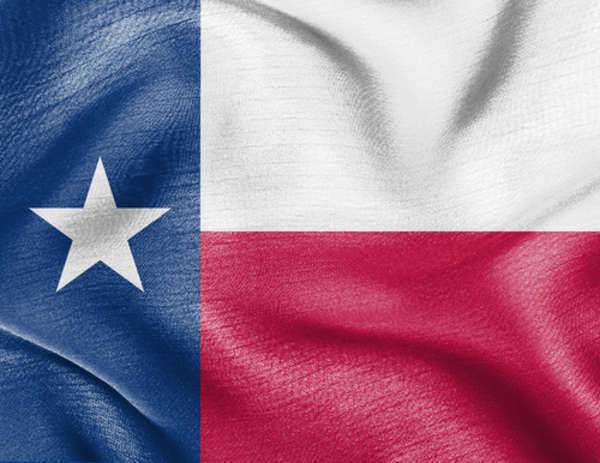 2003 Texas redistricting
In 2002, the Republican party gained a majority of the Texas Senate and House of Representatives. However, they lacked a majority in the latter institution and decided to use the process of redistricting in order to ensure that they would obtain a House of Representatives. The subsequent 2003 Texas redistricting was controversial and was eventually ruled upon by the United States Supreme Court.
Redistricting is a process which changes the boundaries of voting districts. Traditionally, this process occurred every 10 years in Texas. This had occurred in 2001, although the new districts were drawn up by a panel of federal judges when Democrats and Republicans were unable to agree on new boundaries. The 2003 Texas redistricting was therefore unusual for its close proximity to a recent redistricting. In order to ensure the constitutionality of the proposed 2003 Texas redistricting, the bill was presented in federal court, which ruled that redistricting two years after the last redistricting did not violate the state's constitution.
Despite Democratic opposition, the new boundaries drawn up by Republicans during their 2003 Texas redistricting were eventually approved and became law. However, there was a great of public criticism that the sole purpose of the 2003 Texas redistricting was to create districts that could be won by Republicans in areas where formerly they would not have been elected. This criticism of the 2003 Texas redistricting was substantiated by public statements by some state Republican legislators to this effect. Opponents charged that Republicans had worked to create boundaries that diluted communities of minorities in order to deny them the chance to elect Democratic candidates.
In 2006, the Supreme Court heard the case of League of United Latin American Citizens v. Perry. The plaintiff organization charged that the 2003 Texas redistricting was undertaken with the goal of gerrymandering, a term referring to the process of creating voting districts for the sole purpose of gaining votes for a particular party or candidate. Gerrymandering on a racial basis is considered a violation of the Voting Rights Act. The plaintiffs therefore requested that the Supreme Court nullify the boundaries created by the 2003 Texas redistricting.
The Supreme Court declined to take this step, ruling that the state of Texas (or any other state) was legally permitted to conduct redistricting as often as it wished to. However, the Supreme Court also noted that the states were legally obligated to conduct this process at least once every 10 years.
However, though the Supreme Court therefore did not invalidate the constitutionality of the 2003 Texas redistricting, it did issue a ruling on one specific area which had been drawn up. In its ruling the Supreme Court found that District 23 had been created for the specific purpose of disenfranchising Latino voters for the benefit of Republican candidates. Therefore the boundaries proposed for this district by the 2003 Texas redistricting were overturned as a violation of the Voting Rights Act.
Comments
comments