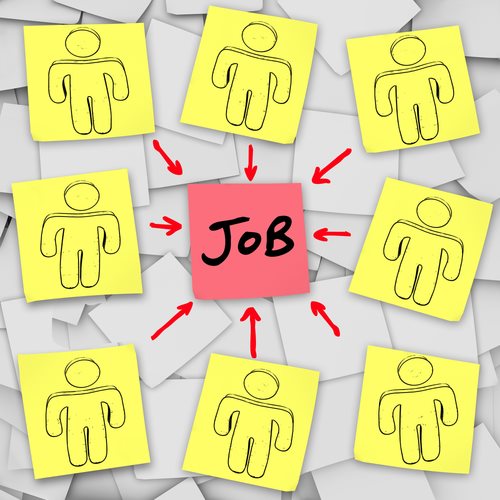 Washington state unemployment data indicates that Washington unemployment has remained below the national average for unemployment statistics. The WA unemployment rate during the period between March 2010 and August 2010 has declined by .6 percent, despite the fact that more than 25,000 jobs have been created during that time period. In March, the Washington state unemployment rate was 9.5, meaning that only 334.6 individuals out of the Civilian Labor Force of 3,518,000 people were out of work.
A large proportion of the Civilian Labor Force in the state of Washington holds jobs in the farming industry. As of August 2010, the seasonally adjusted number of non-farm jobs in Washington state were 2,797,000 people.
During the six month period between March and August 2010, there were 94,000 mass layoffs. These layoffs lead to 8,001 individuals filing an initial Washington unemployment claim. An initial WA unemployment claim means that the individual submitting the Washington State unemployment claim had not been collecting Washington unemployment insurance benefits before that month.
In addition to Washington state unemployment data across the state, the Bureau of Labor Statistics of the Department of Labor also publishes WA unemployment data for 13 major metropolitan areas including Bellingham, Bremerton- Silverdale, Kennewick- Pasco- Richland, Longview, Mount Vernon- Anacortes, Olympia, Portland- Vancouver- Hillsboro, Seattle- Bellevue- Everett, Seattle-Tacoma- Bellevue, Spokane, Tacoma, Wenatchee- East Wenatchee, and Yakima.
Comments
comments