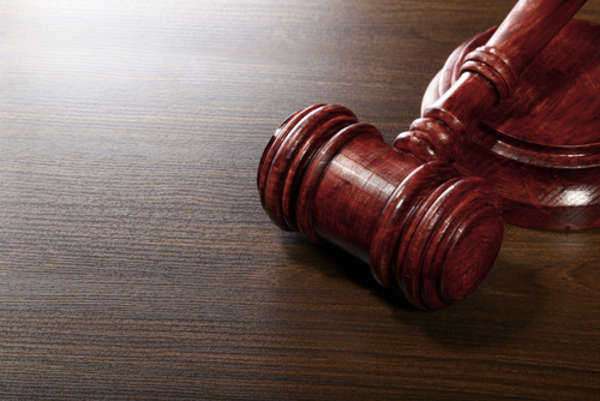 The 1880 census was carried out for the United States and was conducted specifically through the authority of the Census Bureau of the federal US government. In historical terms, the 1880 census is distinguished for, in addition to the information it furnished for governmental use at the time and historical research uses in the present, being the first census in American history in which female census-takers were allowed. Superintendent of the Census Francis Amasa Walker administered the 1880 census.
The 1880 census collected information from the then-current population and ongoing activities of the United States in regard to five schedules which were drawn up for the collection of data. To this end, Schedule 1 was on the population of the country, Schedule 2 on Mortality rates, with additional questions about marriage, parentage, tenure in the US, and site of death or contraction of the fatal disease at issue.
1880 Census Schedule 3 was on Agricultural activities within the United States, as had previously been measured, but were accorded new importance in the 1880 census, with a greater number of questions and more specific queries thus being directed. 1880 Census Schedule 4 collected data in the form of Social statistics, which was specially assigned to the activities of recognized experts in that nascent field.
Schedule 5 of the 1880 Census also asked a greater number of questions that year in comparison with the 1870 Census, and was directed specifically toward US manufacturing activities. The Integrated Public Use Microdata Series contains the entire contents of the 1880 census.
Comments
comments