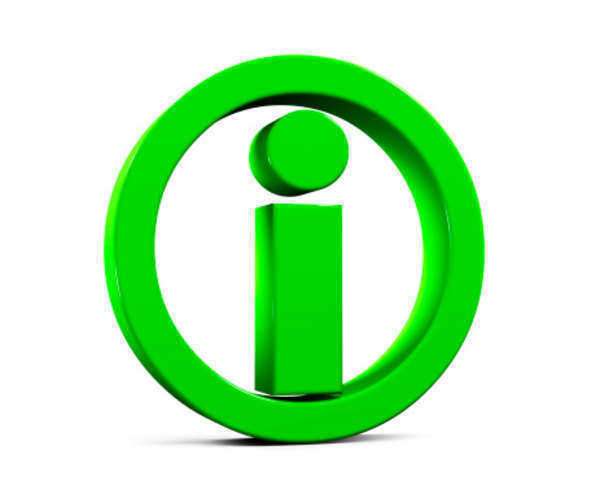 Chuck Schumer was selected to represent the state of New York in the United States Senate. Prior to serving on the U.S. Senate, Senator Charles Schumer lived in Brooklyn. He subsequently attended Harvard College, and following graduation he enrolled in Harvard Law School. He served on the State Assembly for multiple terms and was elected to serve in the U.S. House of Representatives.
He began his work in the Senate in 1998 and continues to be a popular Senator with the residents of New York. Senator Schumer is a Democratic Senator and defeated longtime, New York Republican Senator Al D'Amato, to obtain his initial seat on the Senate. Since the 1998 Senate election, Senator Charles Schumer has been repeatedly reelected. He won the 2004 Senate election by a large margin.
Senator Schumer is an influential and powerful individual within the U.S. Senate. He maintains the third highest rank within the Democratic Party Senators, following Senator Harry Reid and Senator Dick Durbin. He was appointed to be the Democratic Caucus' Vice Chairman. Senator Schumer is currently serving on a variety of different Senate Committees, including the Committee on Banking, housing, and Urban Affairs, the Finance Committee, and the Judiciary Committee.
In addition, he is on many Subcommittees. Senator Schumeracts as the chairman of the Rules and Administration Committee and the Joint Committee on Printing, as well as the vice chairman of the Joint Committee on the Library and the Joint Economic Committee. He is known for being extremely concerned with local issues, including the creation of jobs, New York taxes, and the tourism industry.
Comments
comments